Return to blog list
New stencils for multiple use - how to
Published on 02. Feb. 2021
Visited 237x
In connection with the new series of stencils, we also provide a brief guide on how our stickers should be used for achieving best results.
Our new stencils "the plastic green ones" are reusable multiple times in a row. It is pretty important to use sticker in a short time period between painting, because they can deform after longer time (depending on the amount of overlaying color).
Work procedure is very simple:
1. Clean the surface from large impurities
2. Unstick our stencil from background foil and place it on your item, you can move it multiple times. Stencils keep shape pretty nicely. Cover the rest of the item surface by foil or tape (even if you use small airbrush).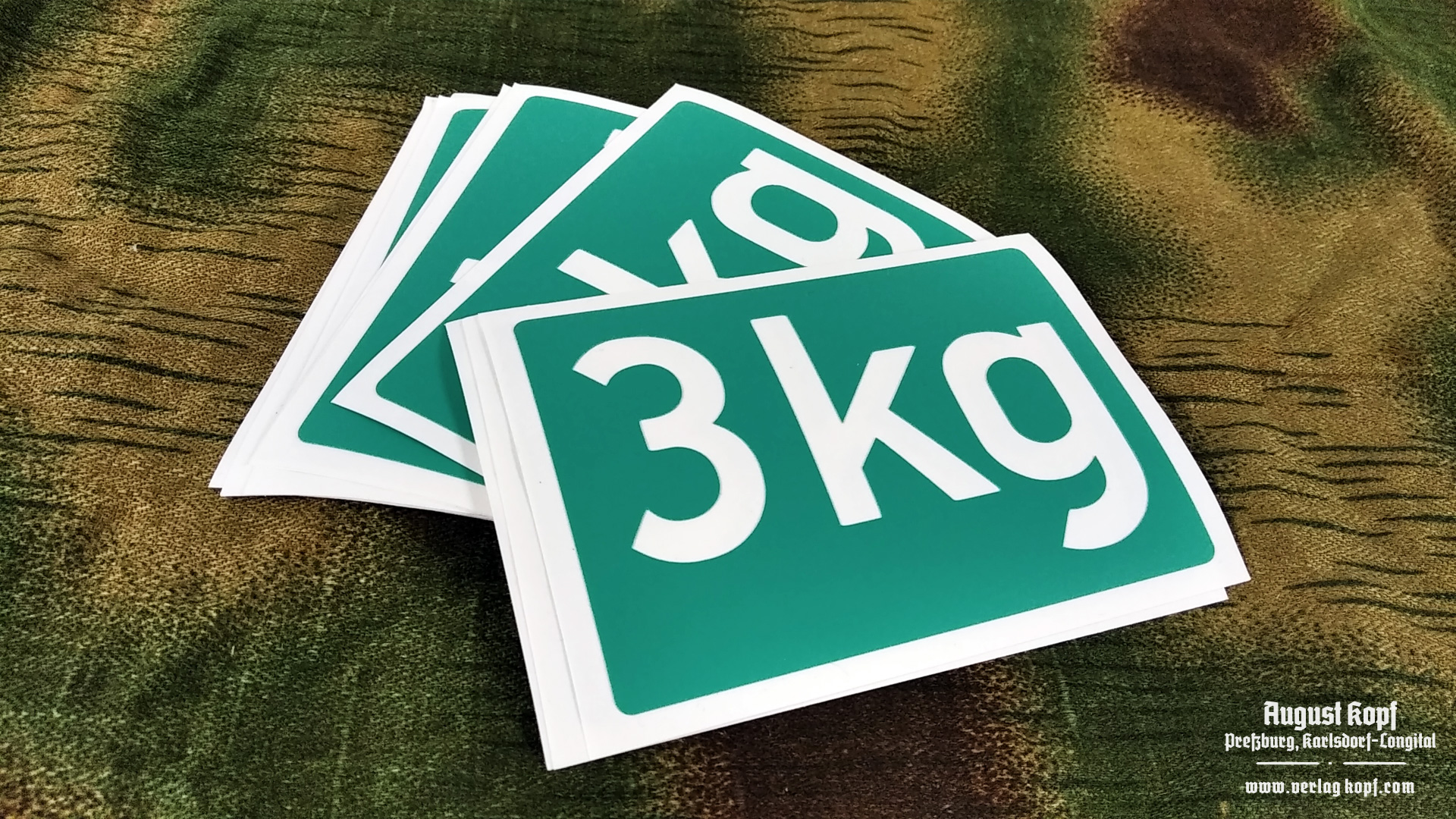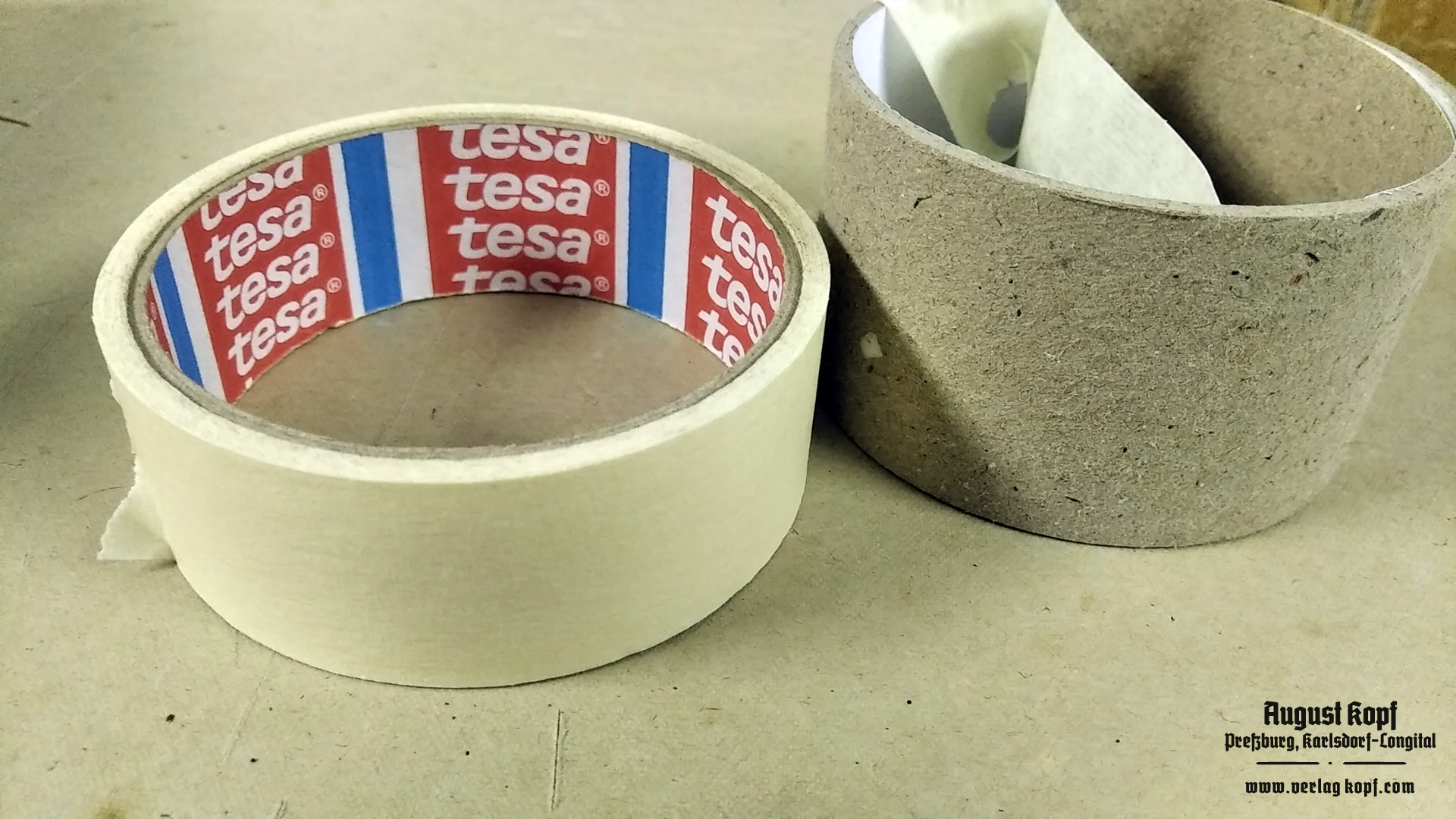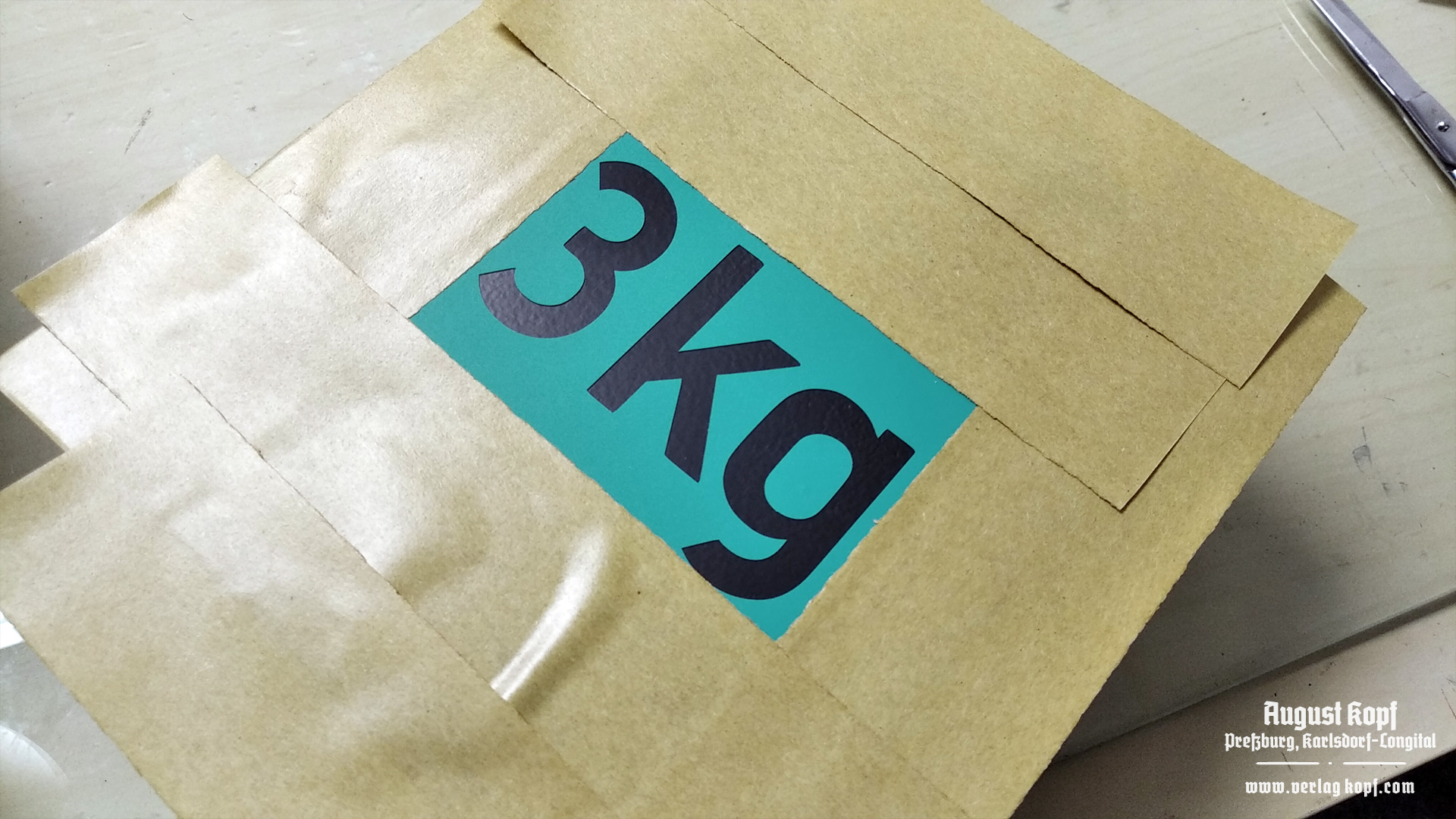 3. Unstick tapes and stencil after only a few minutes of drying. Paint could be still wet - so rather use gloves.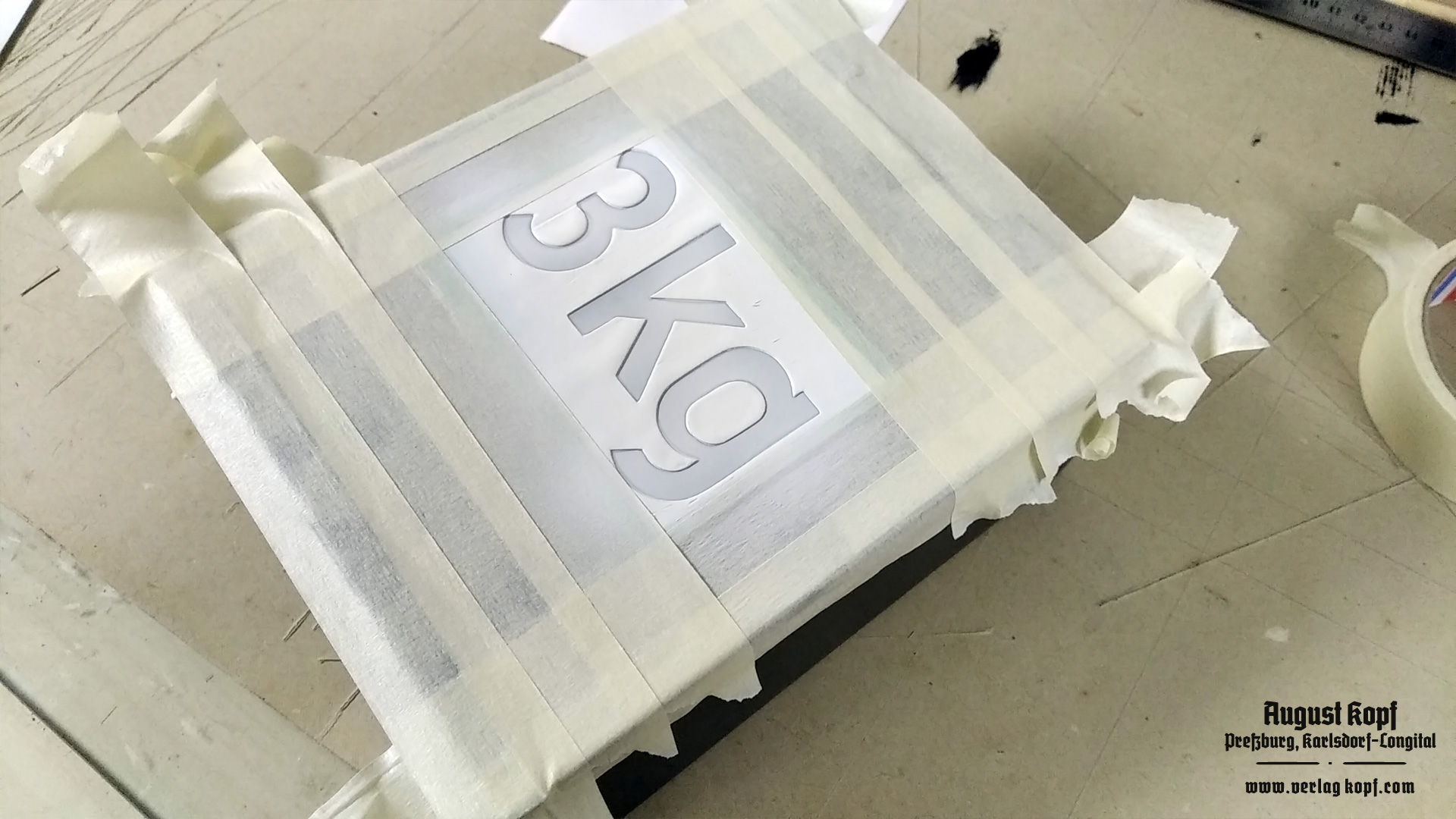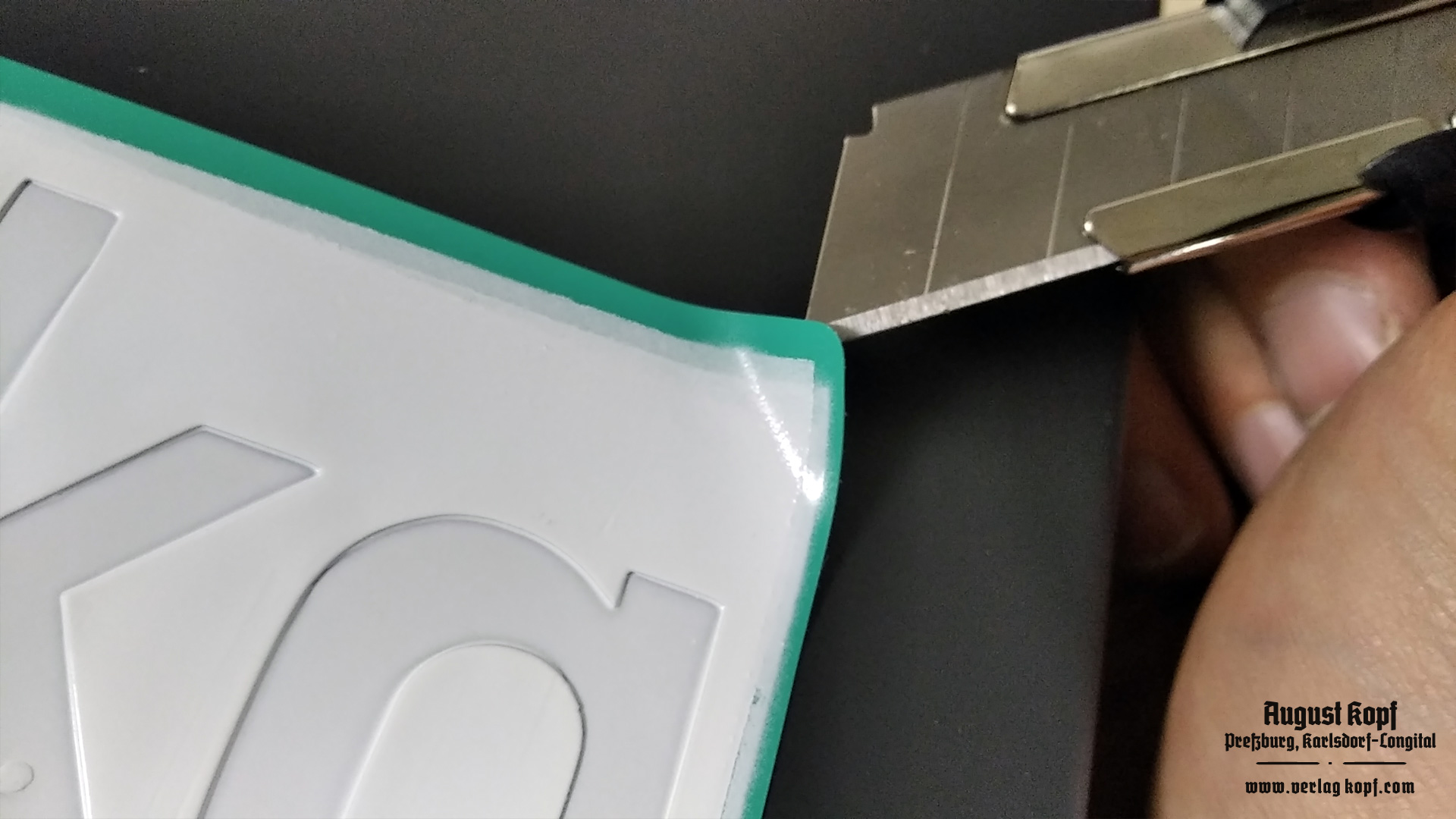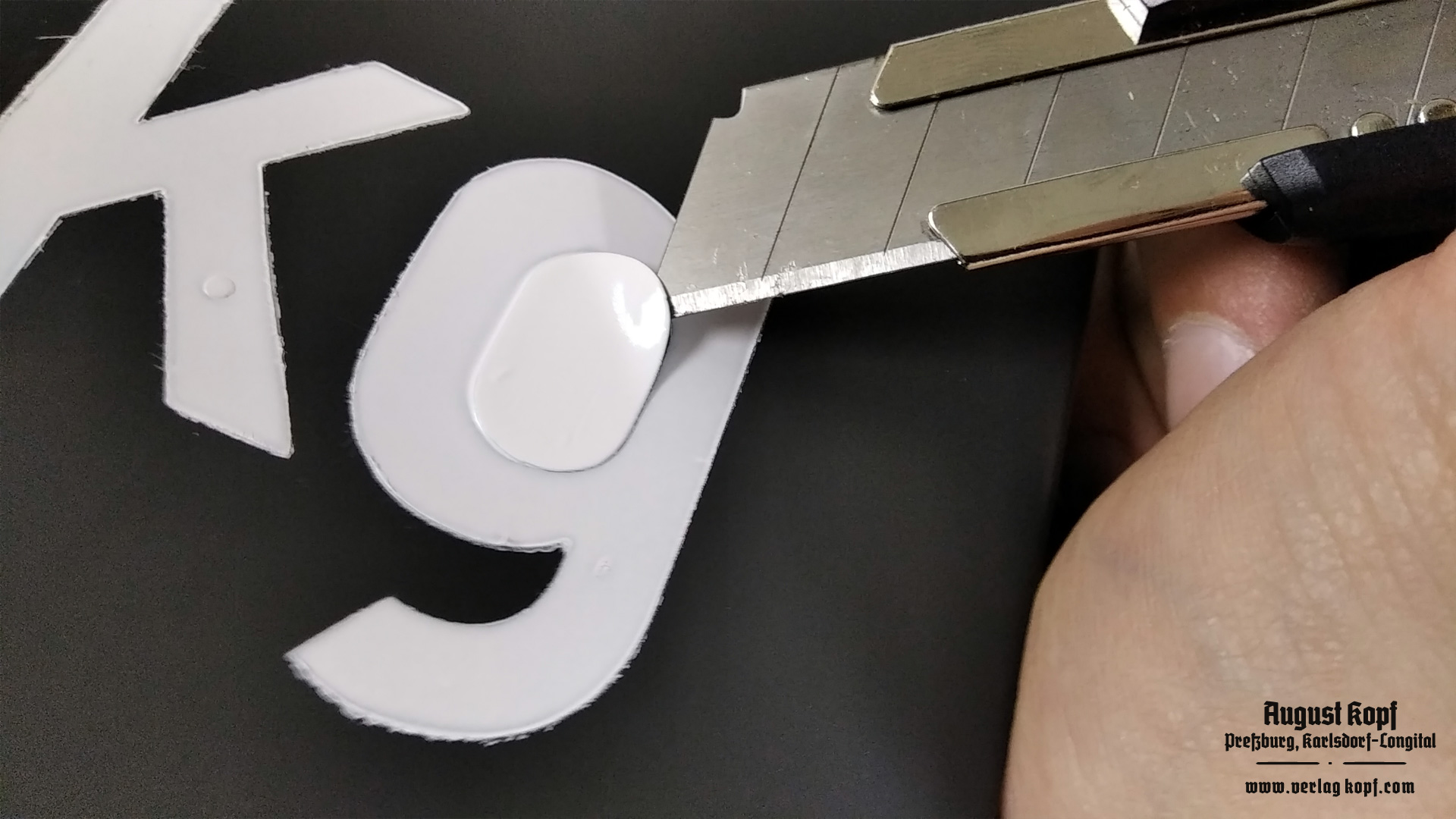 Tip: the sticky side may be harder to put down for the first time, use a sharp item to peel off the edge. Usually we offer one-piece stencils, but for sake of visual authenticity this particular stencil parts are separated.
4. Place the stencil on its original background foil, straighten it up and clean a bit (not mandatory, but prolongs service life especially if you are applying a thicker layer of paint).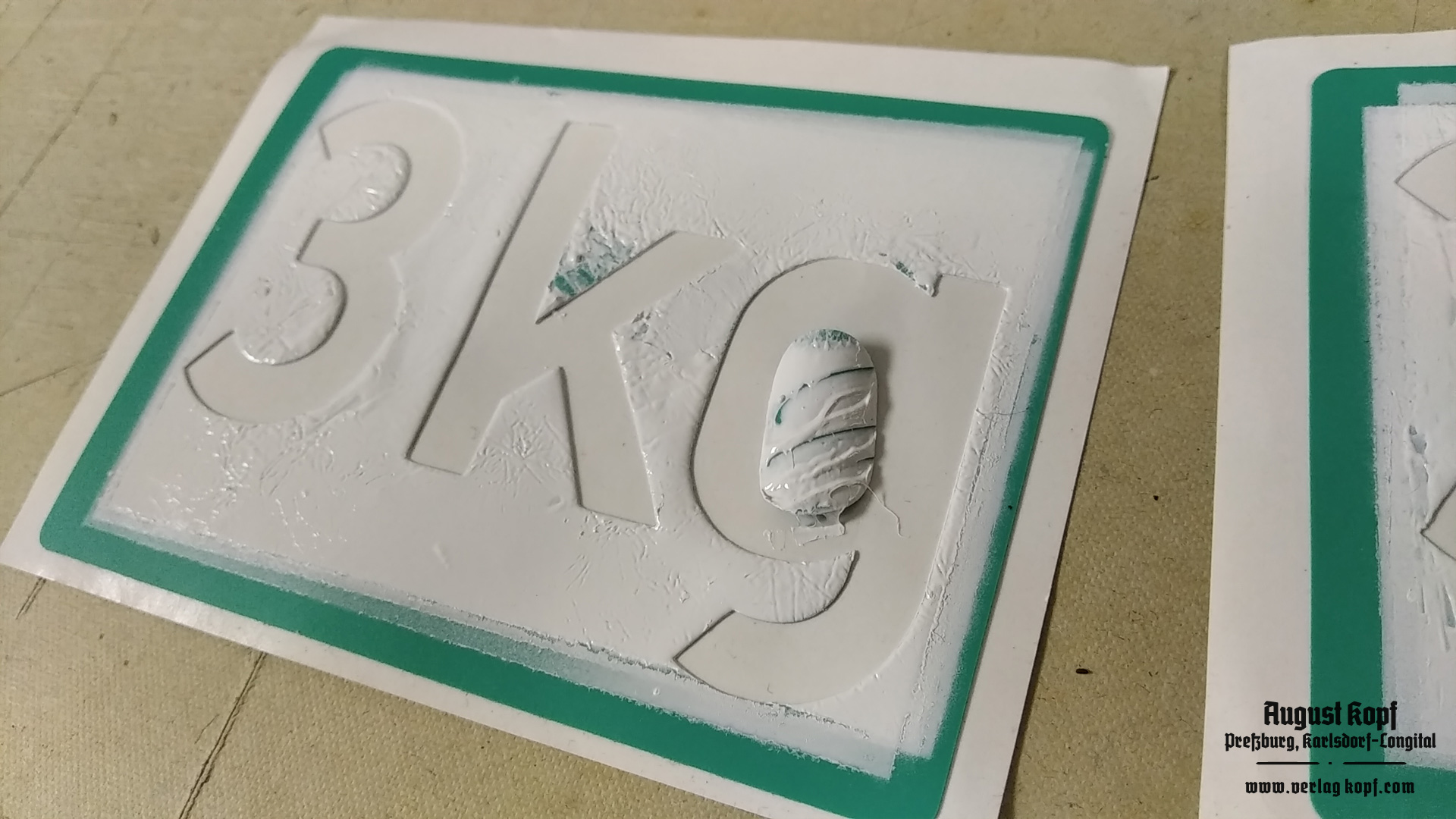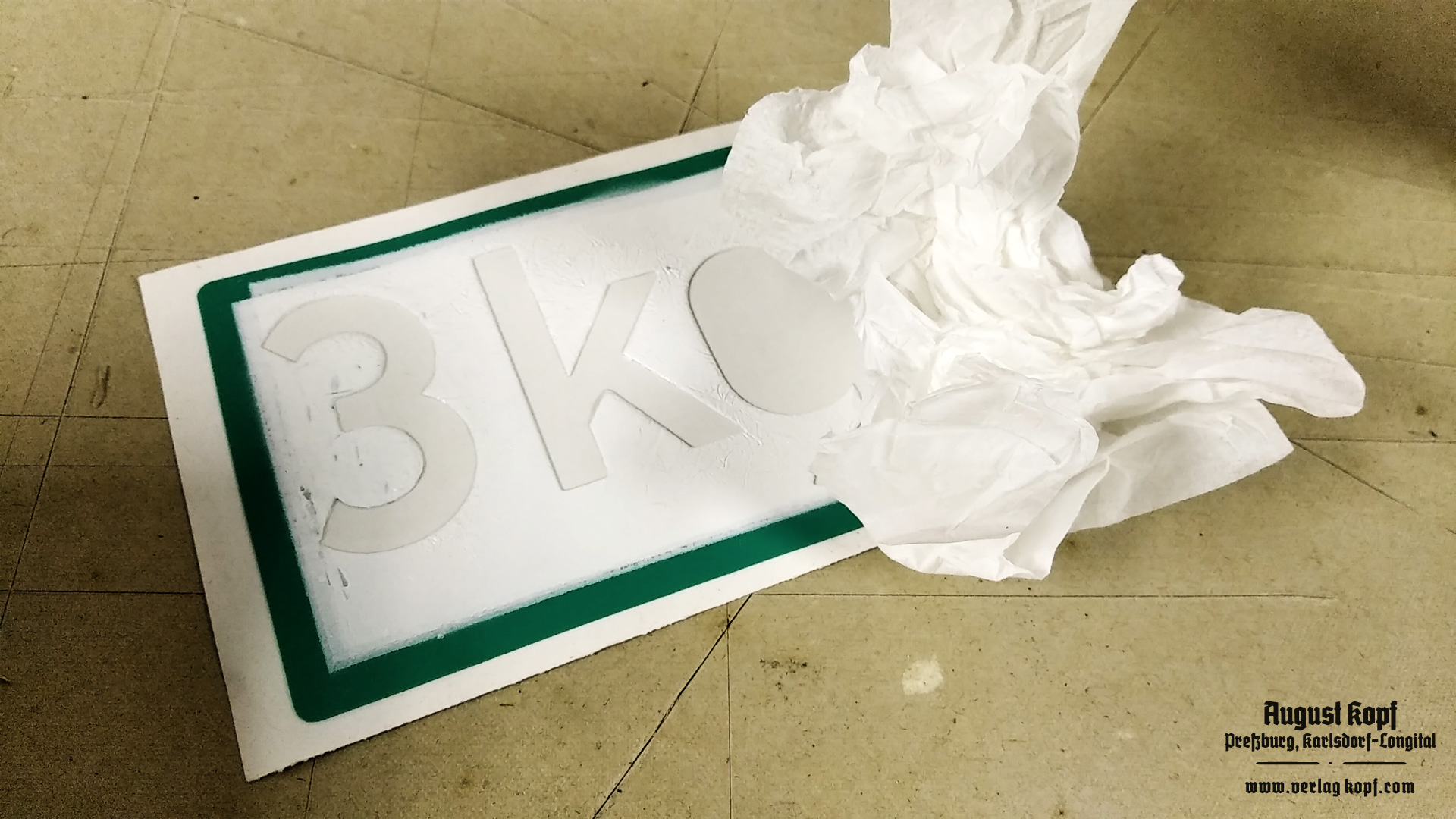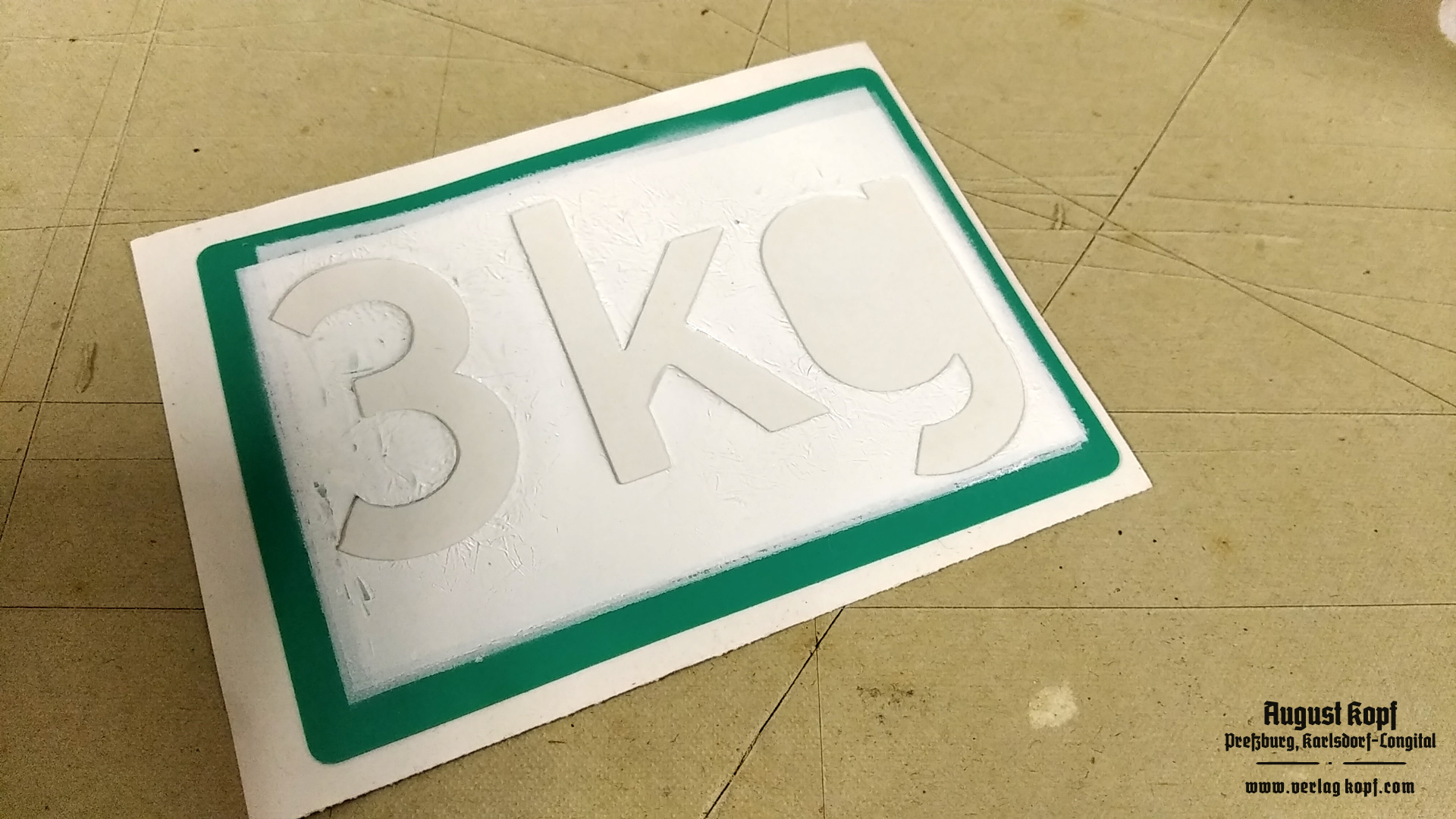 5. Repeat while the results look still good. Depending on amount of paint and size of stencil, it could be used 4-5 times. When stencil edges are not sticky enough and drying paint is deforming the shape too much, its time to use a new stencil.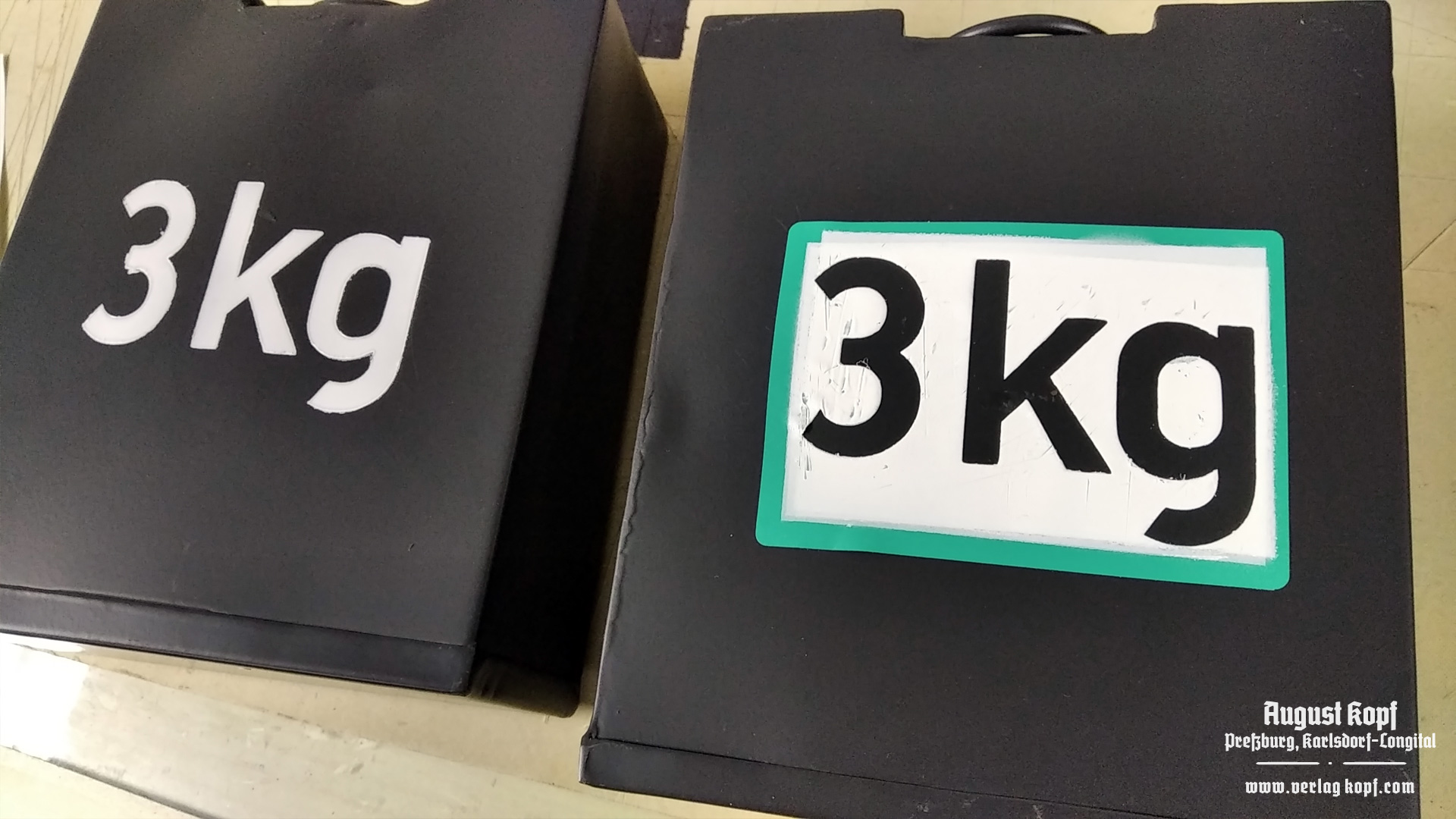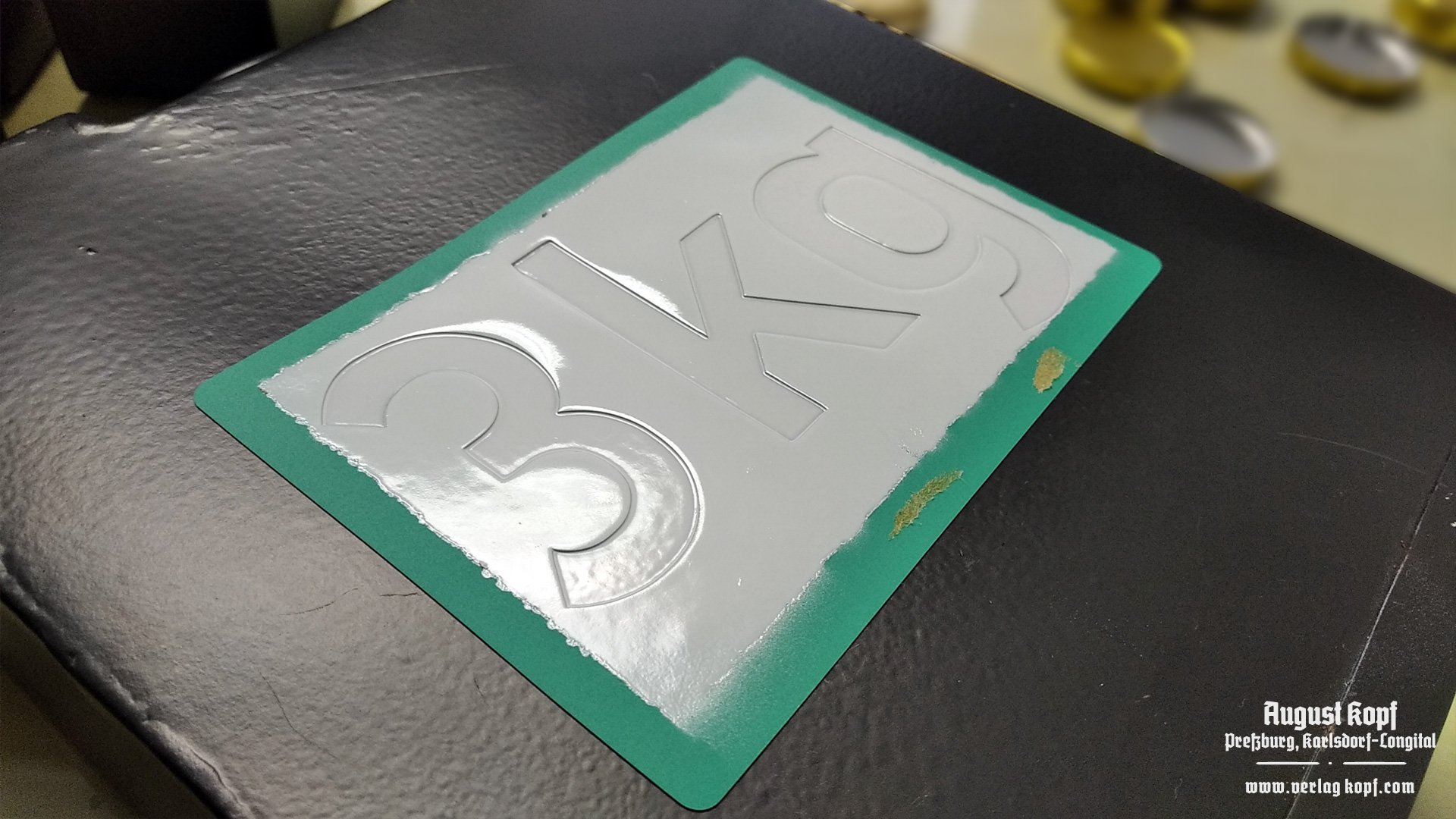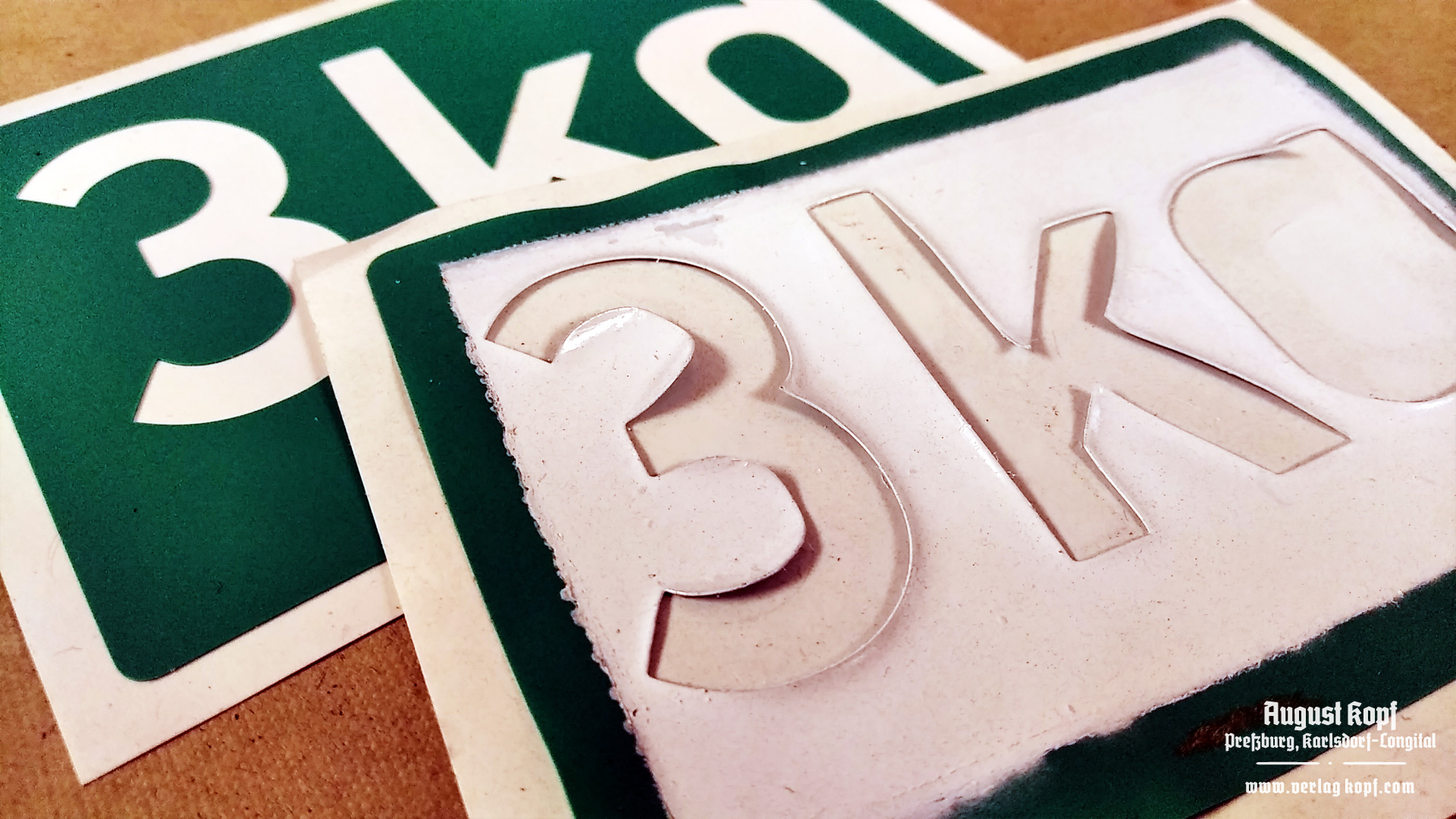 "Before and after", one stencil used for 5 times with nice results.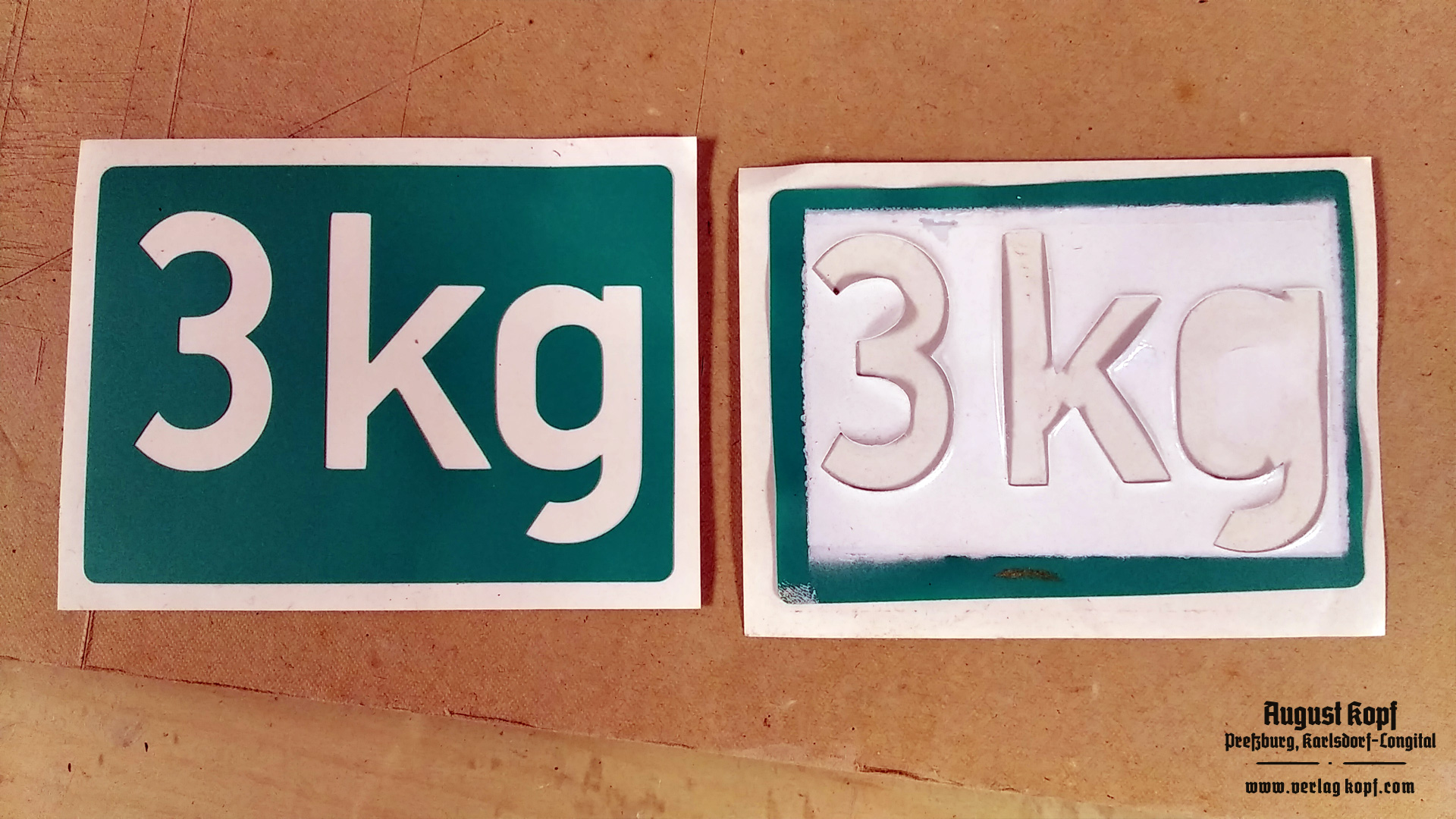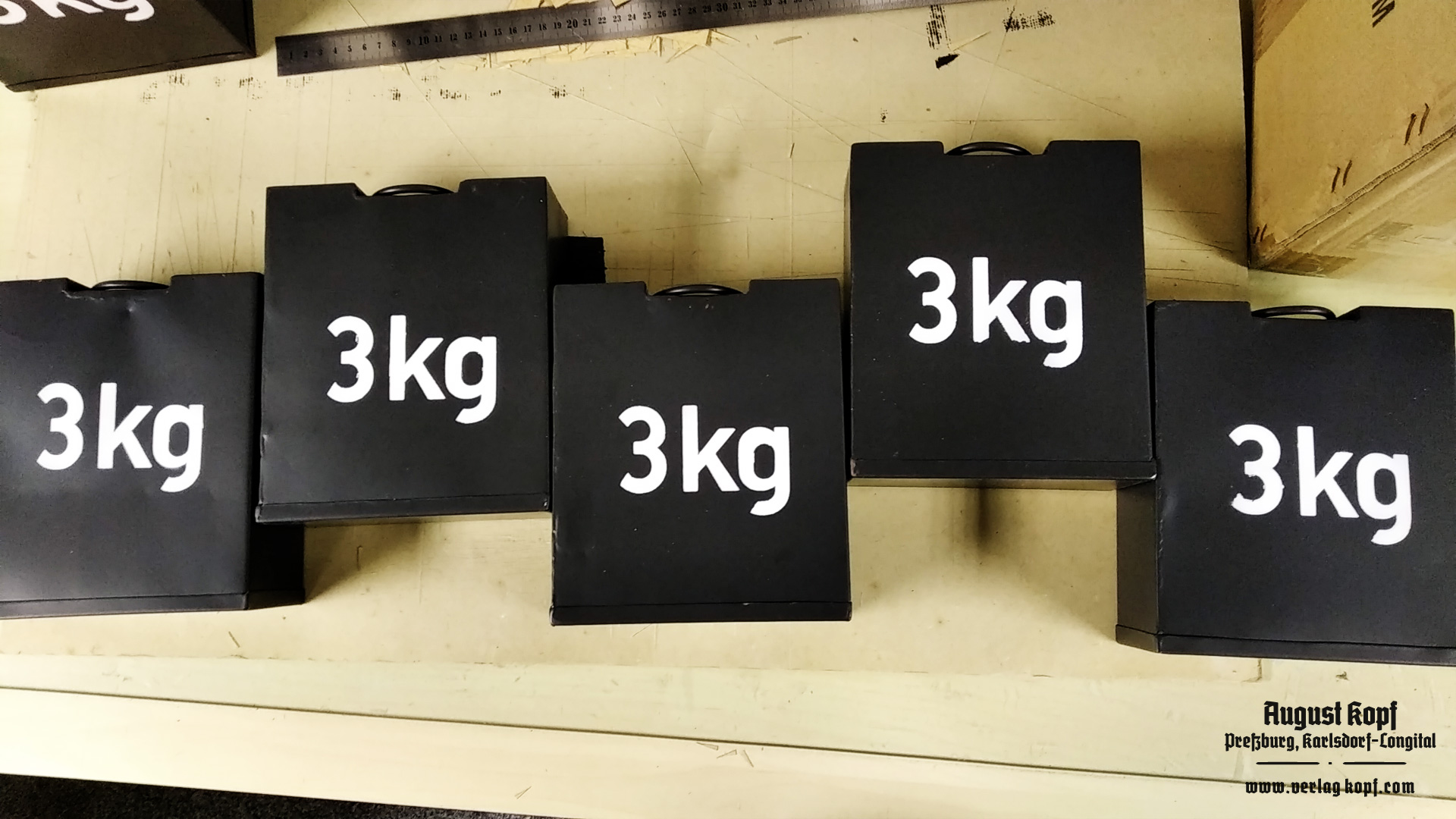 Check our current offer: https://verlagkopf.com/portfolio/stencil
Good luck with your restoration projects!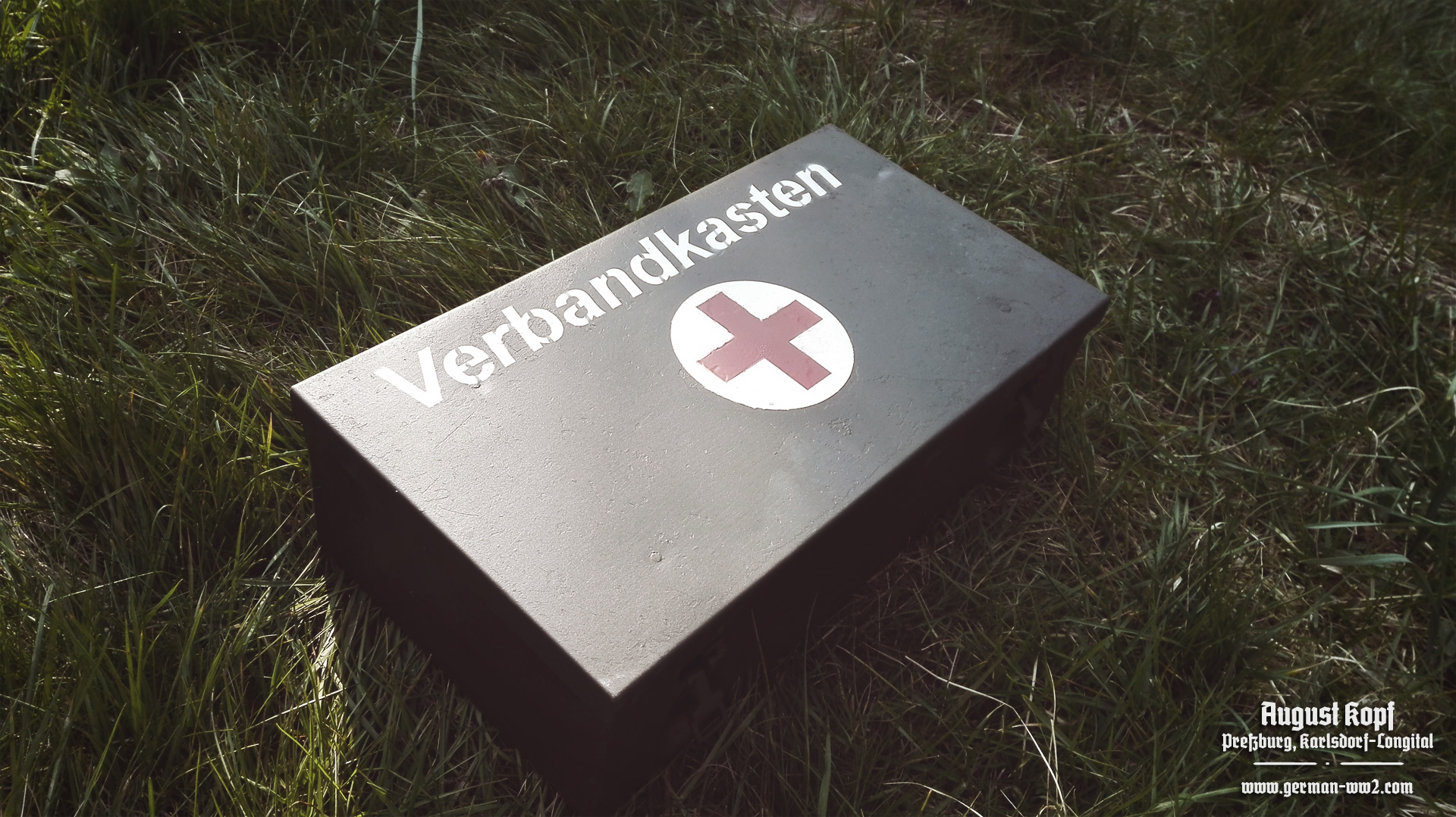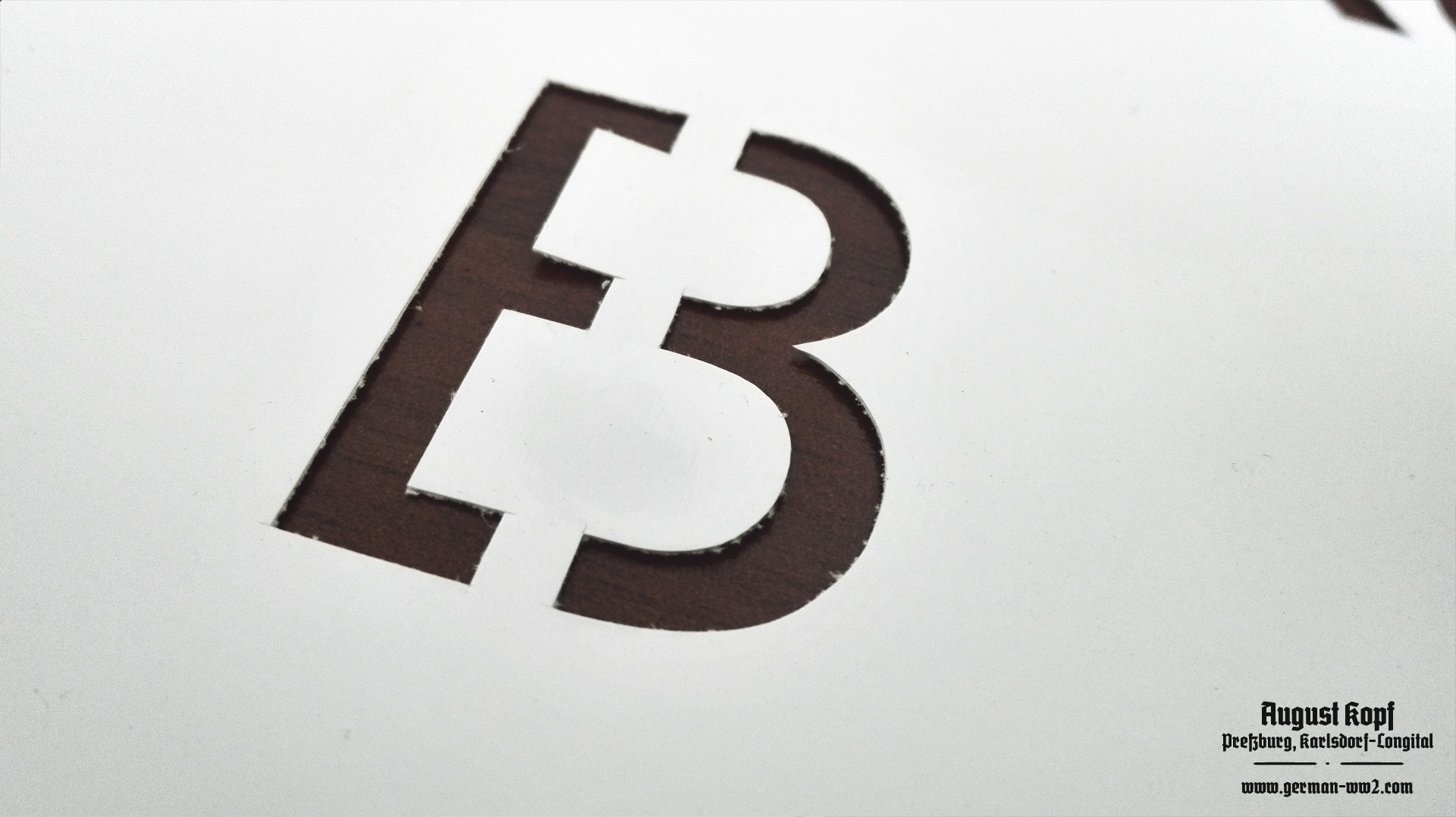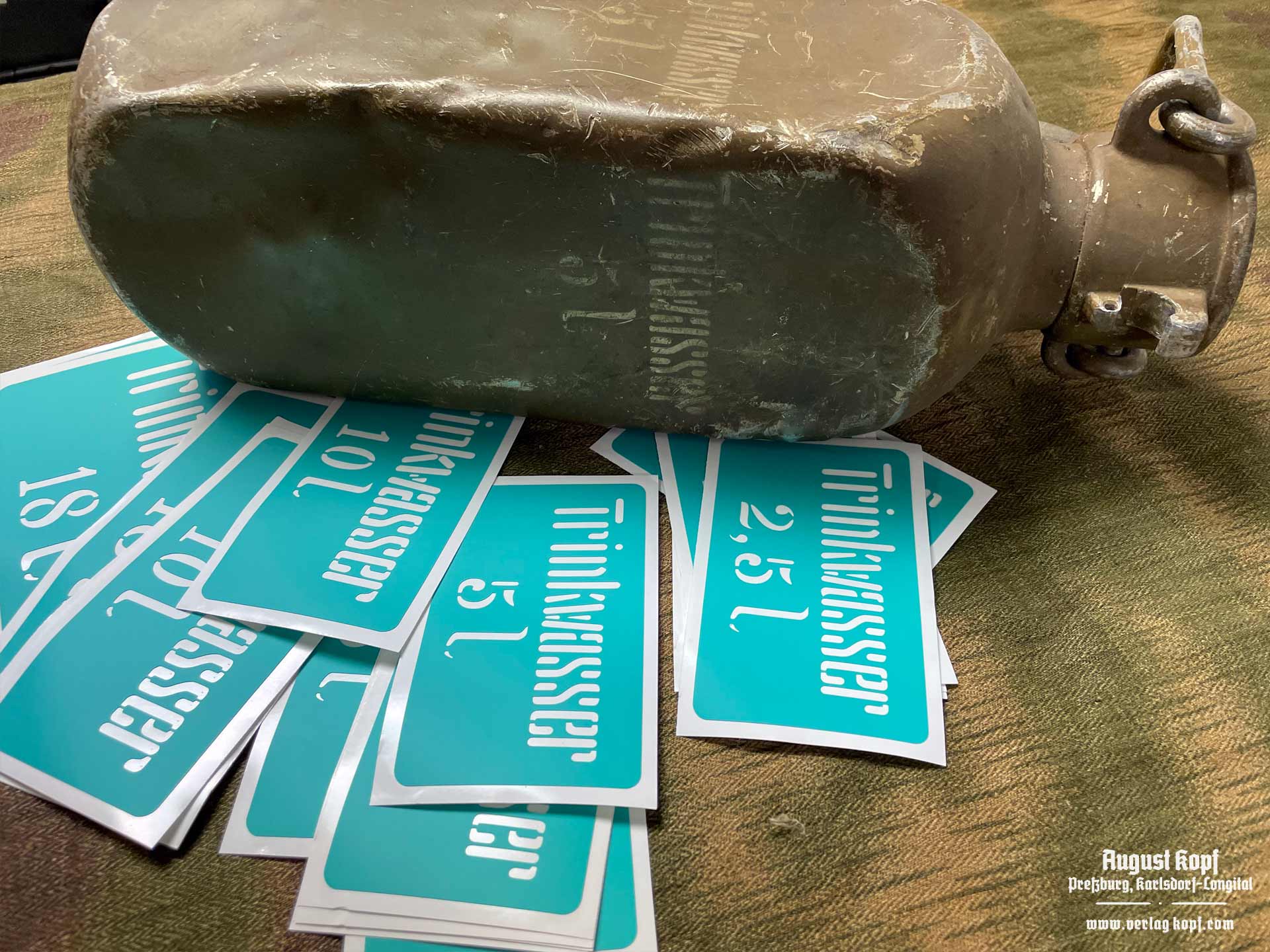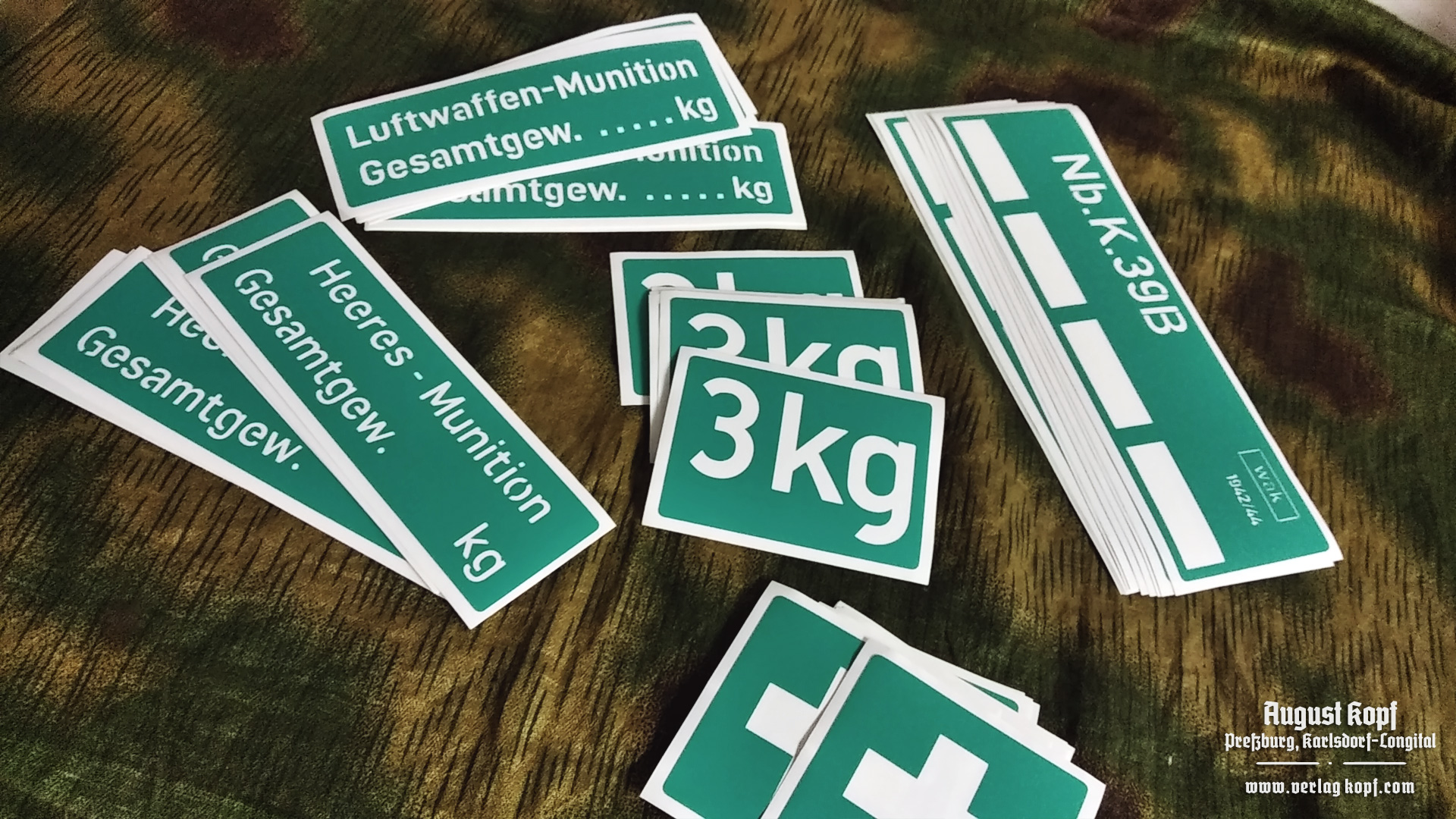 Latest articles in blog