We have been invited to Dutch Re-enactor Podcast in September! Learn more about us.
Welcome to our historical e-shop,
we recreate mostly WW2 and pre-WW2 replicas of handbooks, manuals, games, equipment and items of soldier's daily need.
Everyone has the ability to create something which makes our hobby much more realistic. We know great tailors and also great bootmakers, we met many great specialists on WW2 era and specialists on the life of squad. Therefore we decided to create some small items which could boost the WW2 era atmosphere on our Living History events. As much as we can, we make products in the highest quality and the most accurate to the original one. Such that we can see application of these works also in museums, movies or exhibitions.
If you have any questions about items or shipping, please contact us. We would like some feedback from you too, please use contact page for that.
How active we are?
During last years we provided reconstructed designs almost on daily basis. We started to offer customized services, such as nametags or stamps. We also focus on searching for interesting original pieces, that make a nice sets.
Currently published: 742 products, last product added on: 29. 09. 2023 - check New items.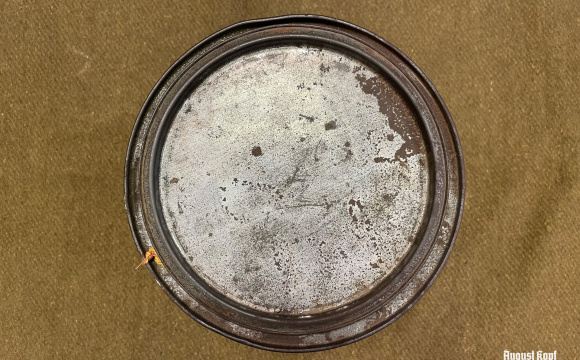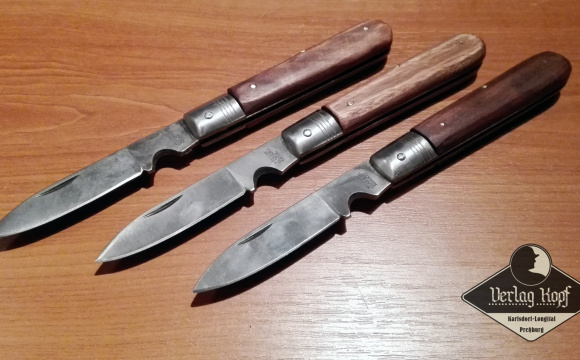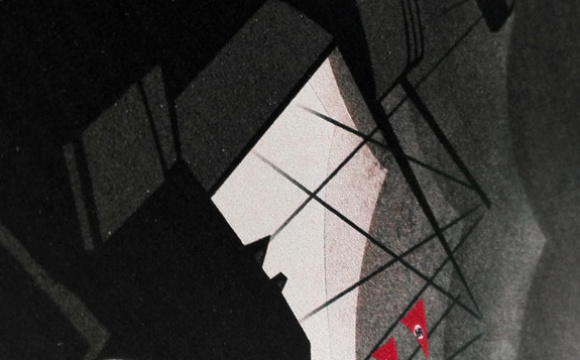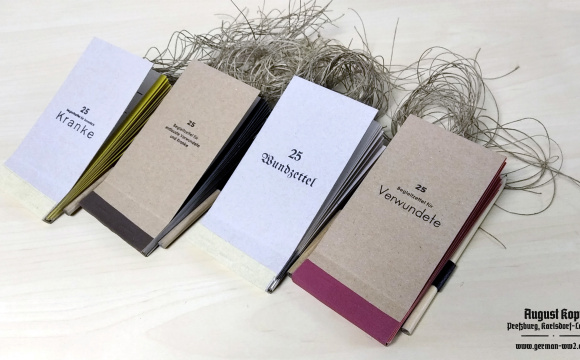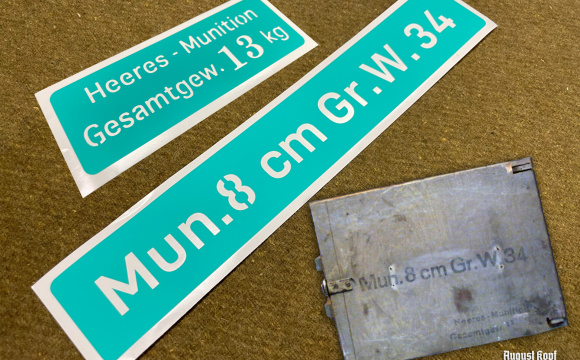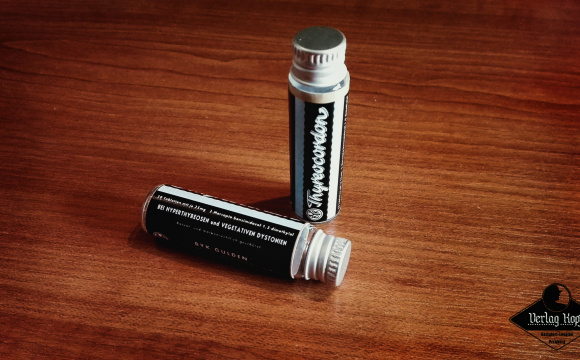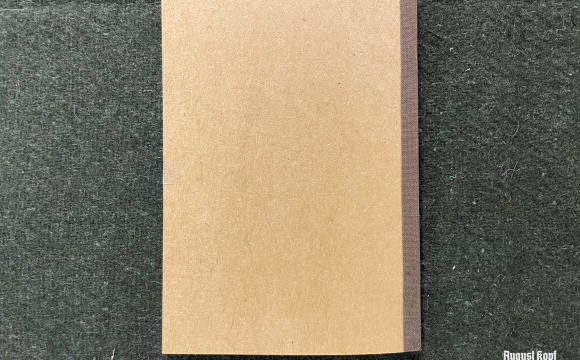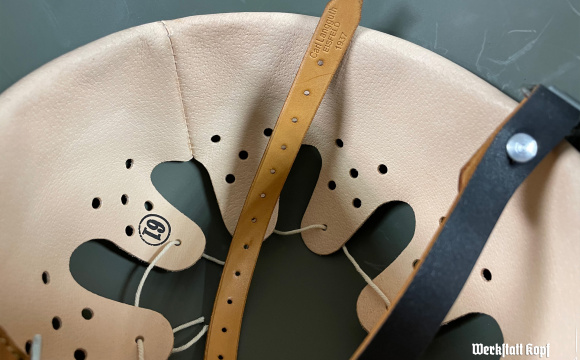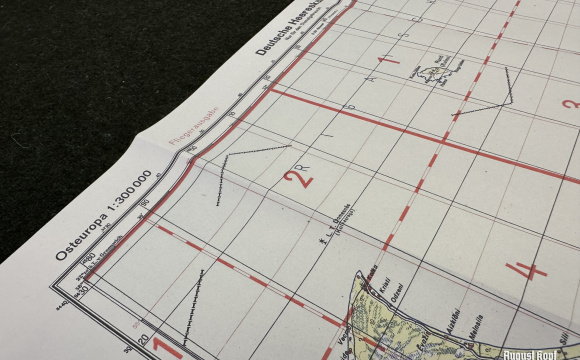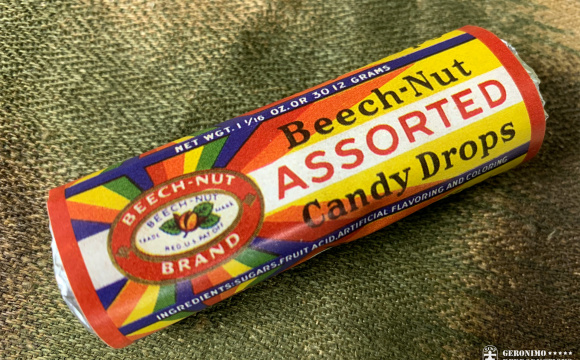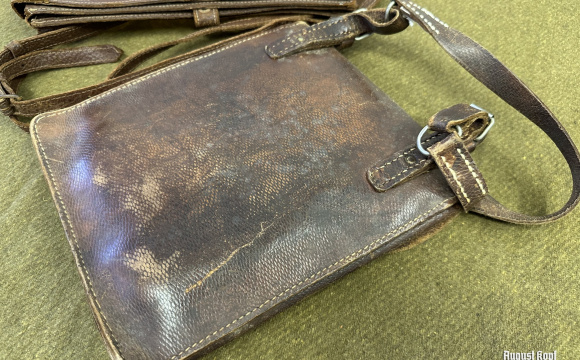 Partner & Supplier
Geronimo reproductions
is a major supplier of US rations of highest quality. We are the only distributor of this manufacturer and we are proud to have expanded our strictly focused goods with supplies for a new type of army. After all, everyone benefits from quality goods. Haven't you tasted their chocolate yet?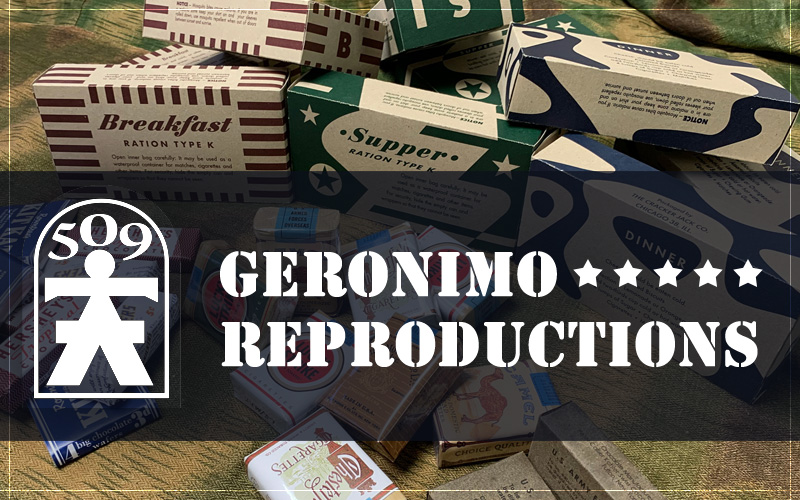 Leder Fabrik, MT Pressburg
is our dedicated supplier of leather equipment. During many years in reenactment, they became real experts in leather production and processing. We joined forces here in Pressburg and move our hobby forward together.