Welcome to "Ex gratia" download section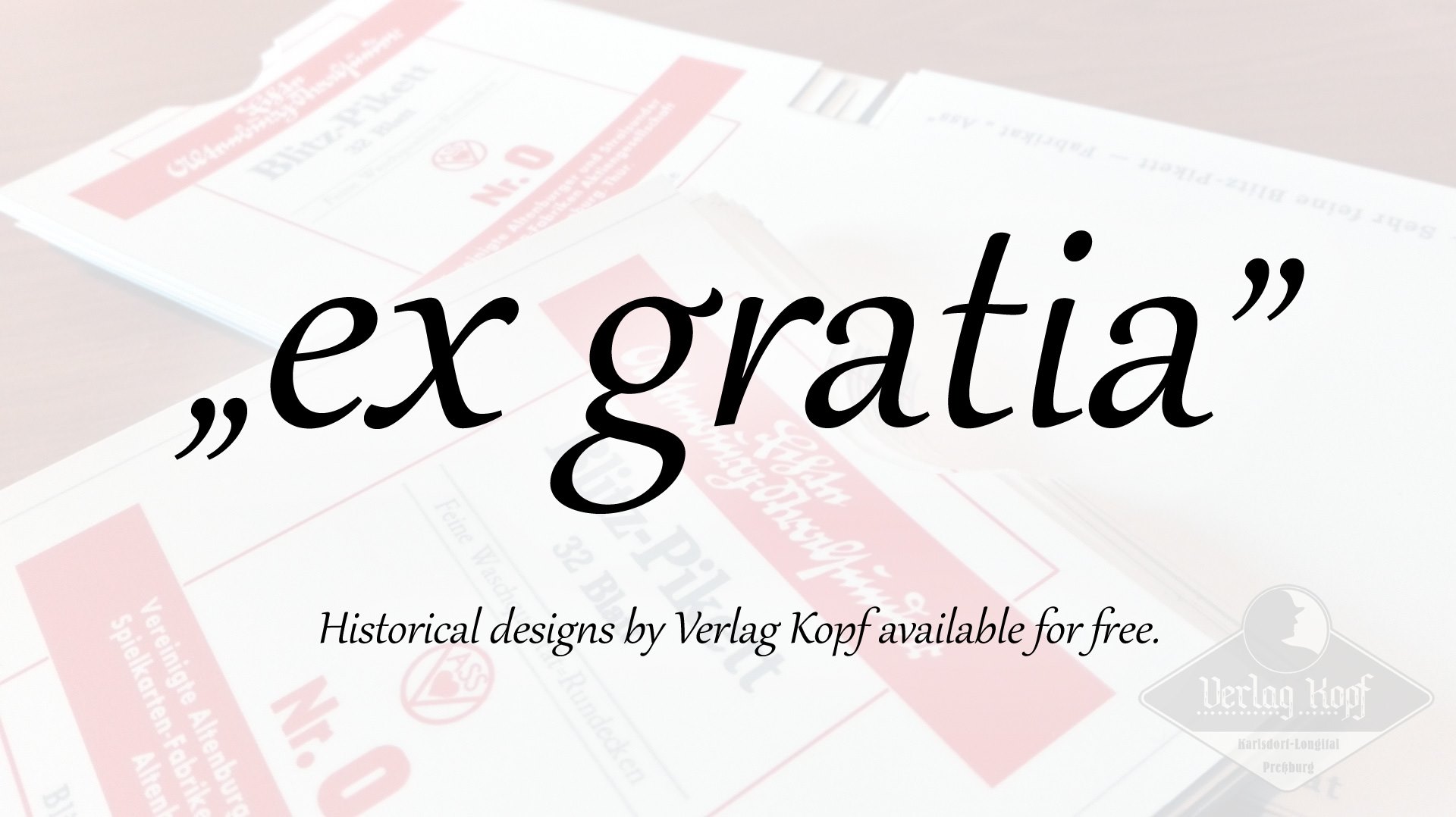 Here you can find various documents, that we made available for all interested to make our hobby more realistic.
These are documents, that we prepared in print quality. All of documents are in fine priting quality of 300DPI.
These are not just random downloads from the web. Use it wise and don't sell it - we could sell it anytime, but we wanted to improve the reenactment community's appearance :)
Let us know if you were satisfied with the results, or even better - send us your reenactment photo!
German wine label 1942

Final size: 129x89mm



German wine label 1941

Final size: 129x89mm



Old Daimon Battery Label

Final size: 150x64mm



Postcard for Mother's day (Mutter tag)

Final size: 148x105mm



DRK recruitment brochure

Final size: 297x210mm