Return to blog list
Christmas packages - Weihnachten 2021
Published on 01. Jan. 2022
Visited 620x
The year has just ended and with it the demanding preparation of Christmas packages too. And we're sooo glad we made it again! Santa's helpers in Verlag workshop did a lot of work, spending entire month with preparations of various gifts and sweets.
As always we made some special items that were not available on eshop, so there is high chance of being surprised when unpacking. This winther we focused on photoalbums and photocorners so we can collect and keep the best memories from the hobby always with us (in authentic form). We also added some original items, such as coffee grinders or dust goggles.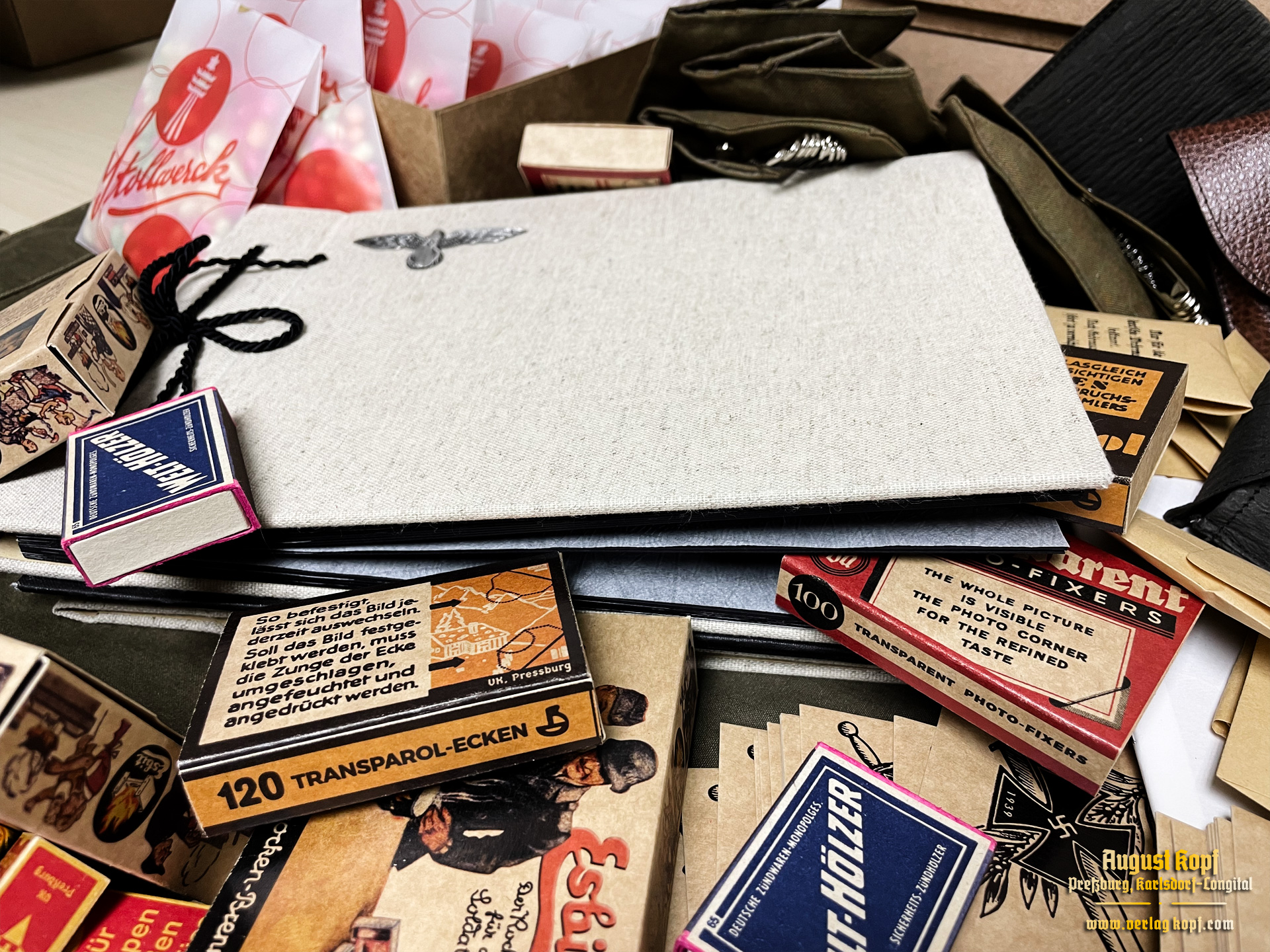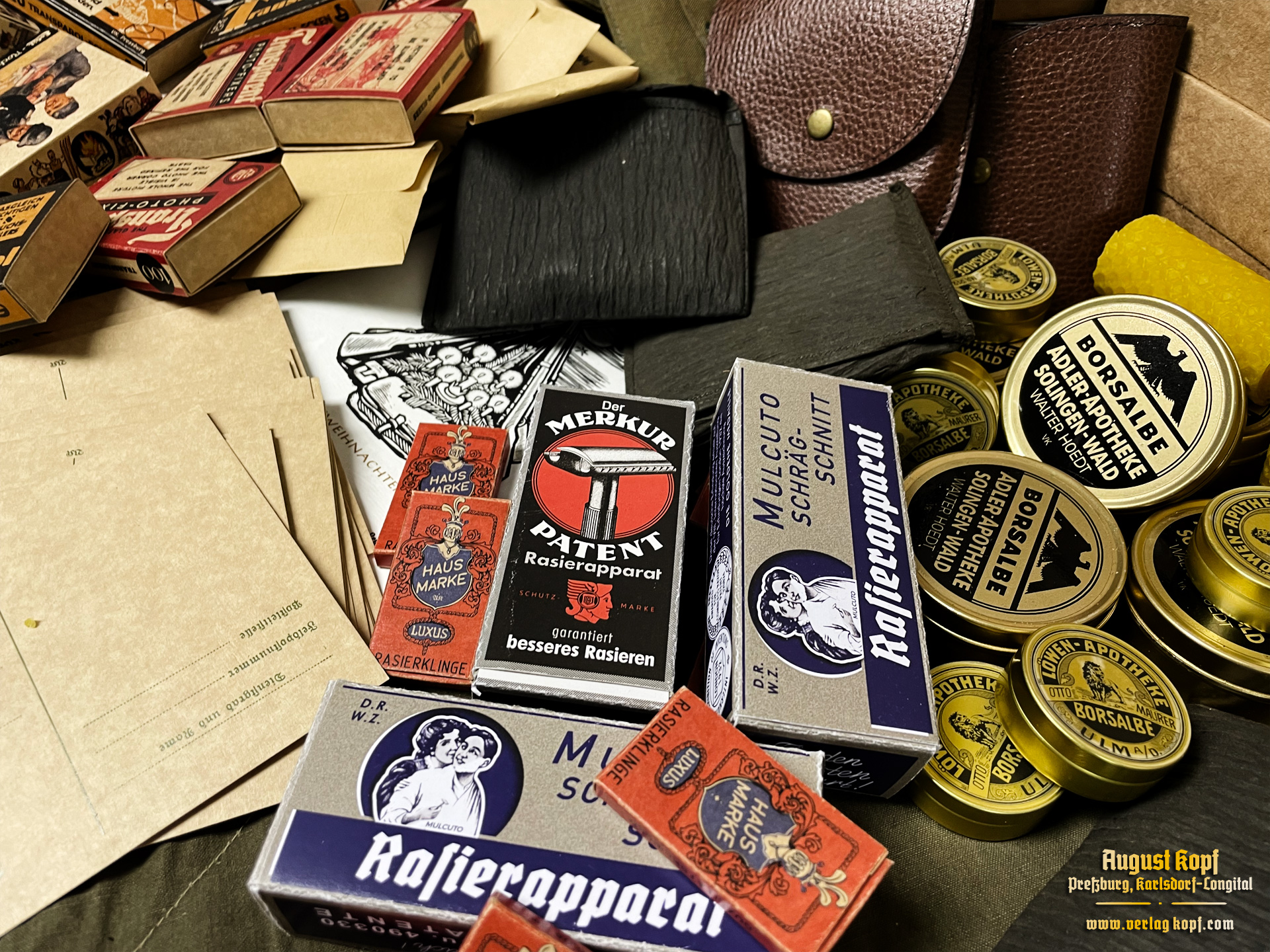 We were able to restock older products such as Esbit feldkocher and sewing kits, our conditioner chef sent the reshaped chocolate just in time to fill the reworked boxes. Vaste amount of vintage original and repro matches, filled ointments, shaving tools, christmas candles, new postcards and maggi bouillons were also distributed.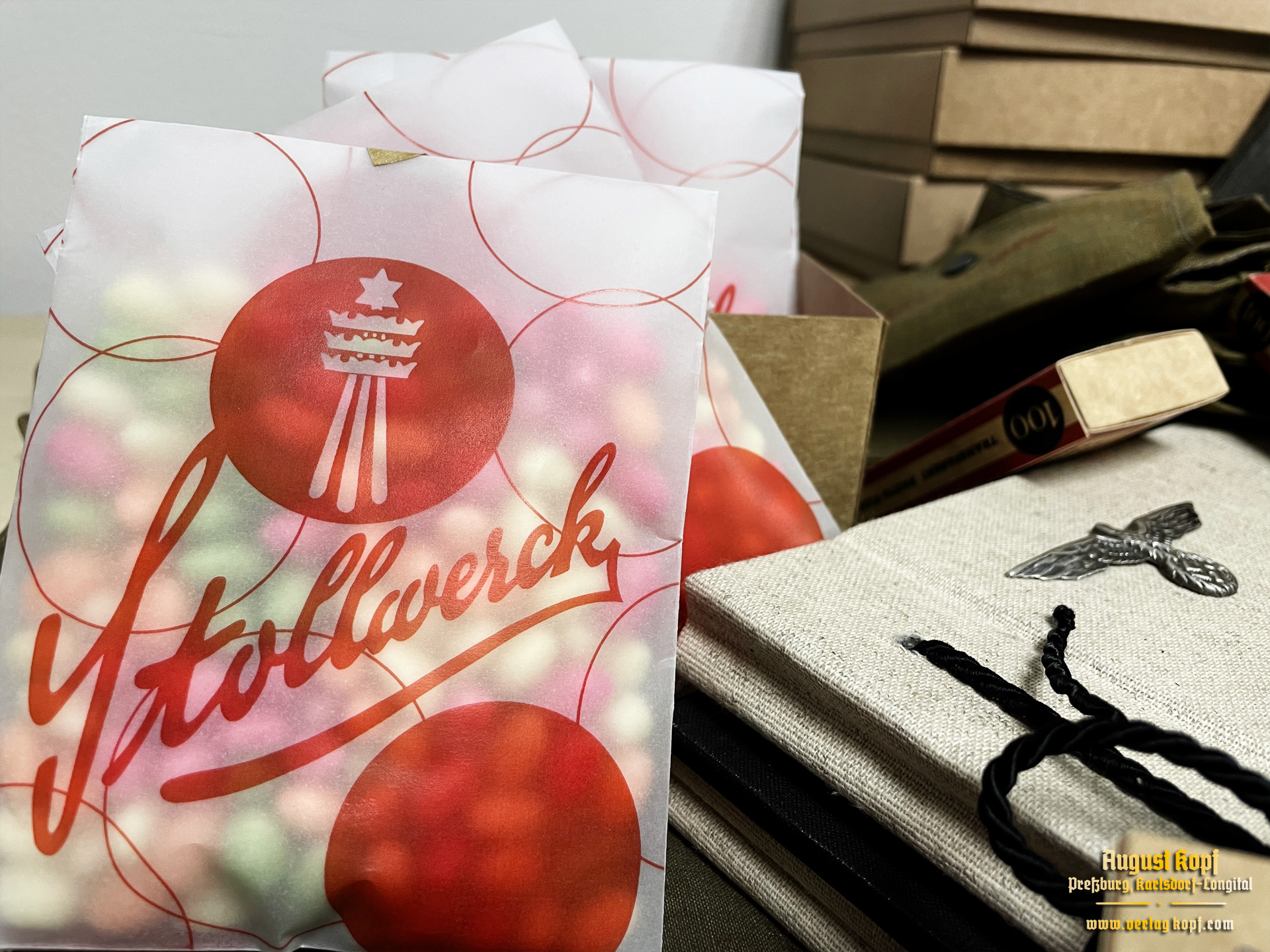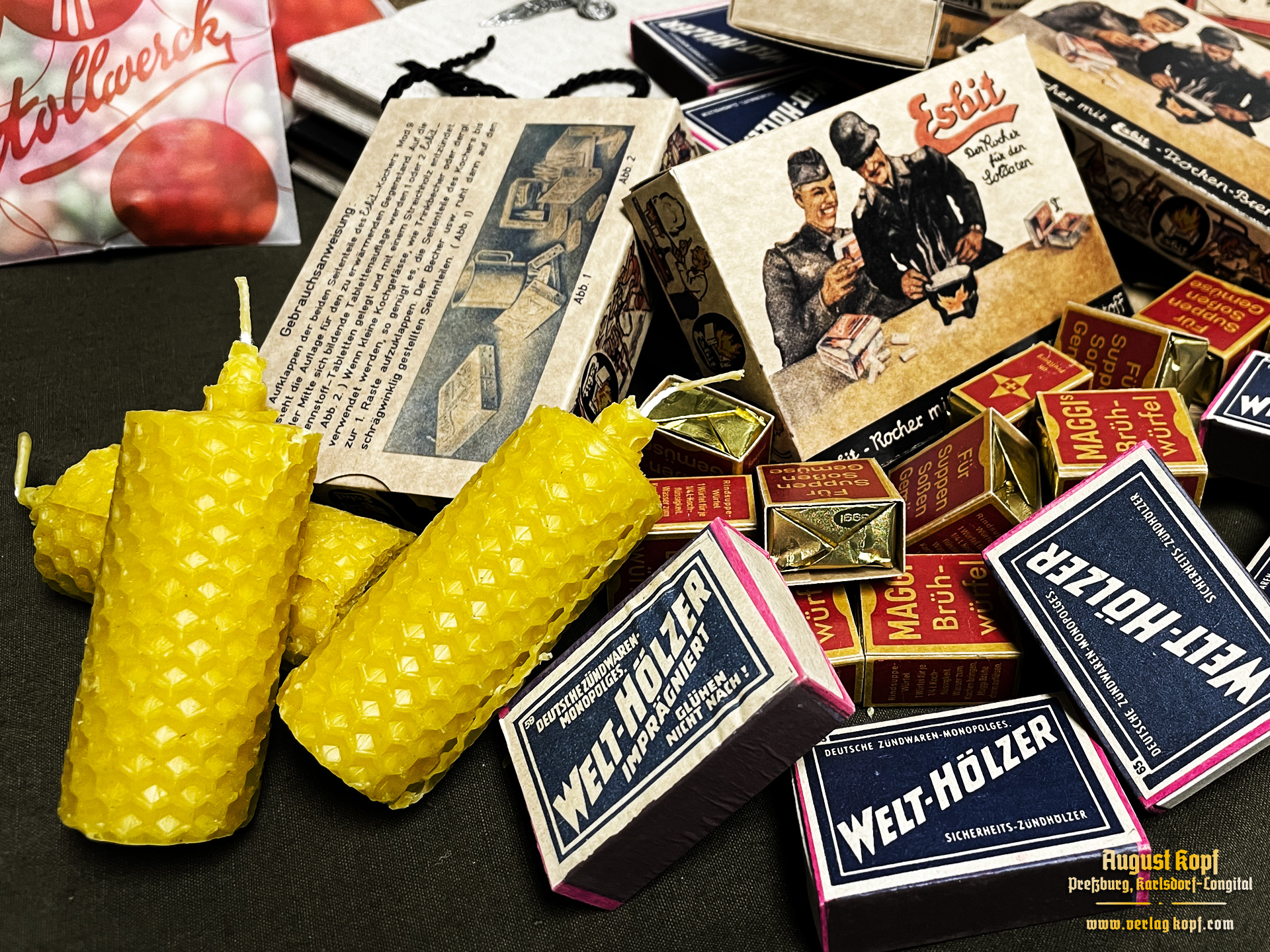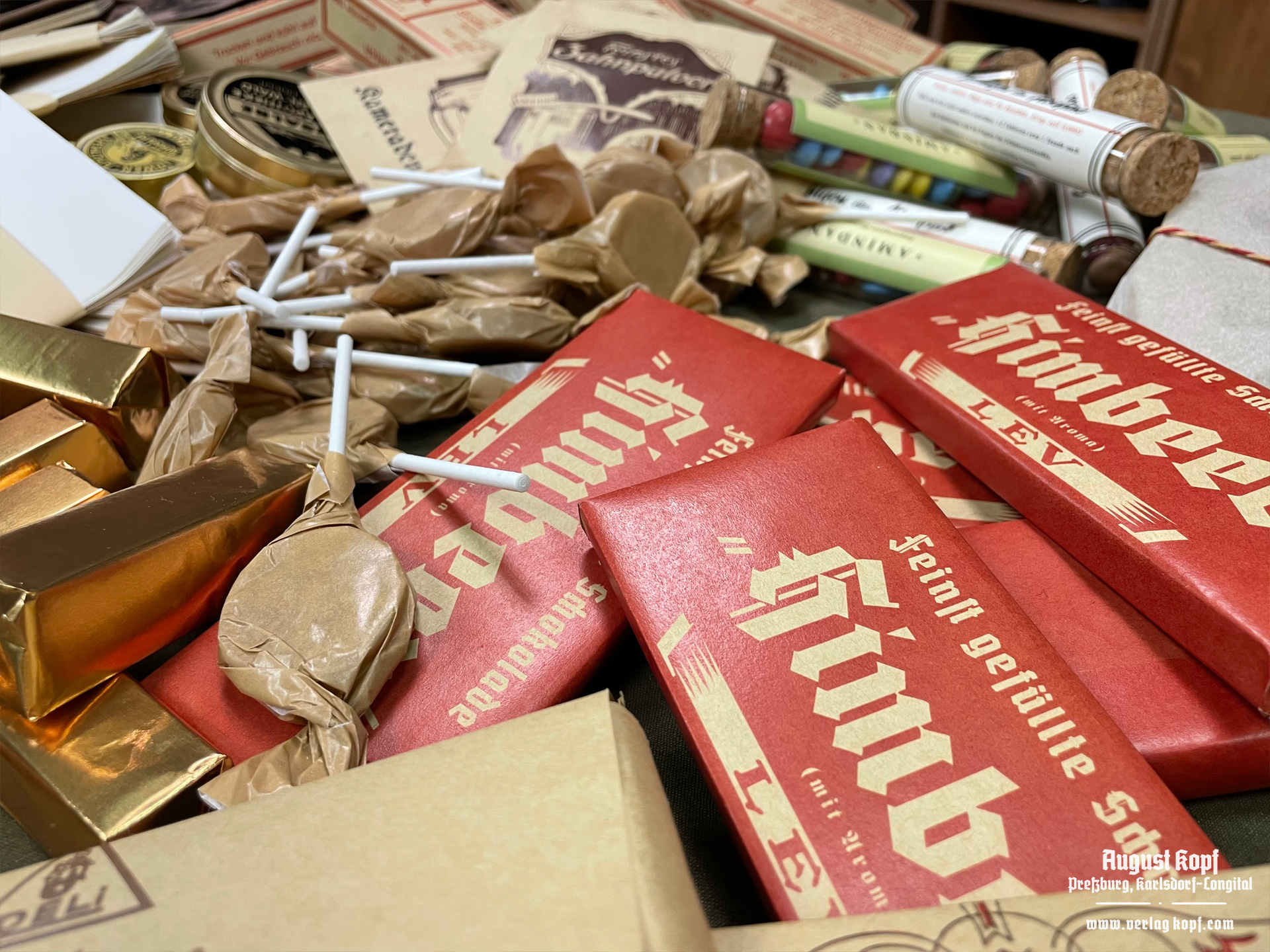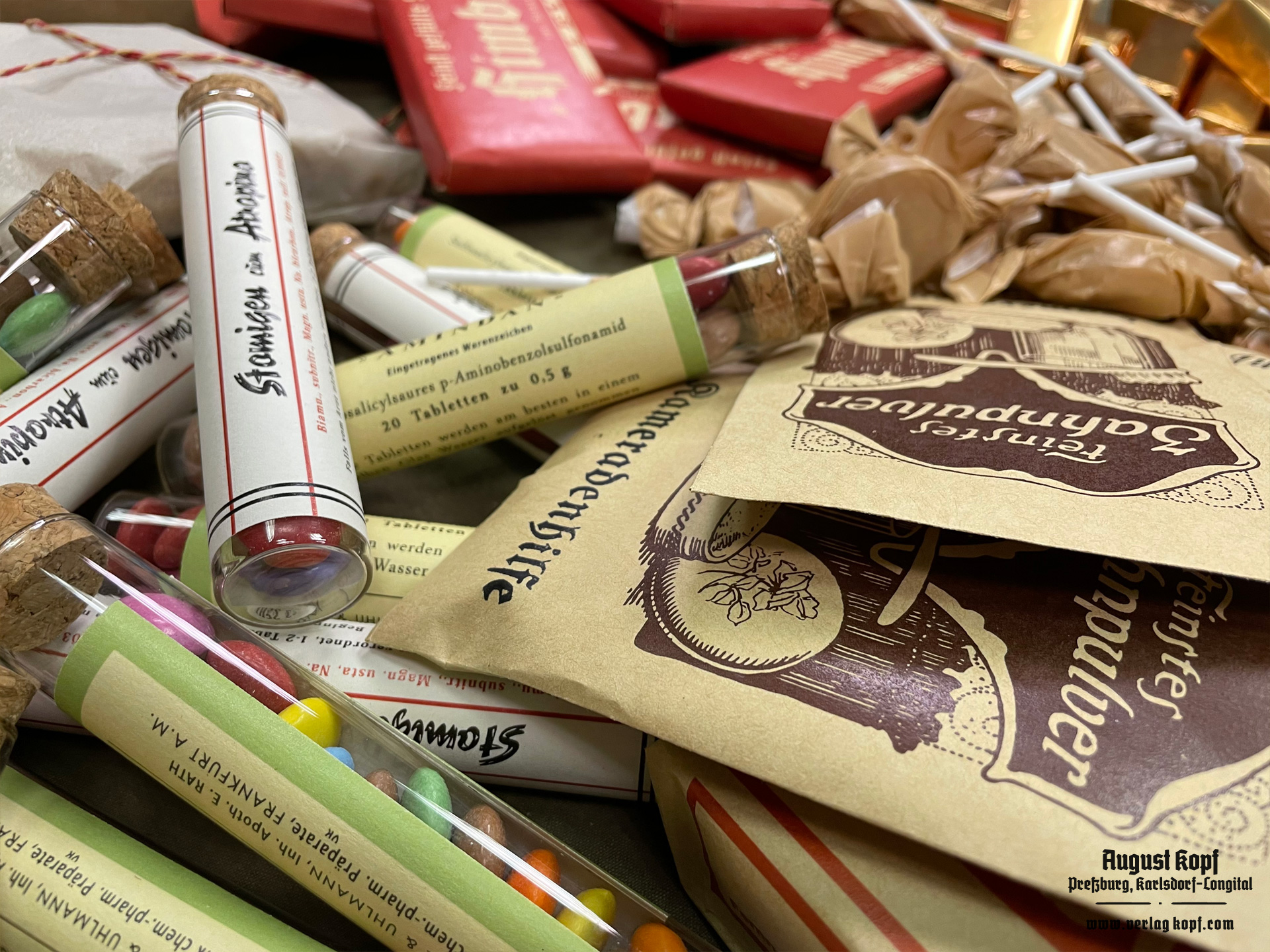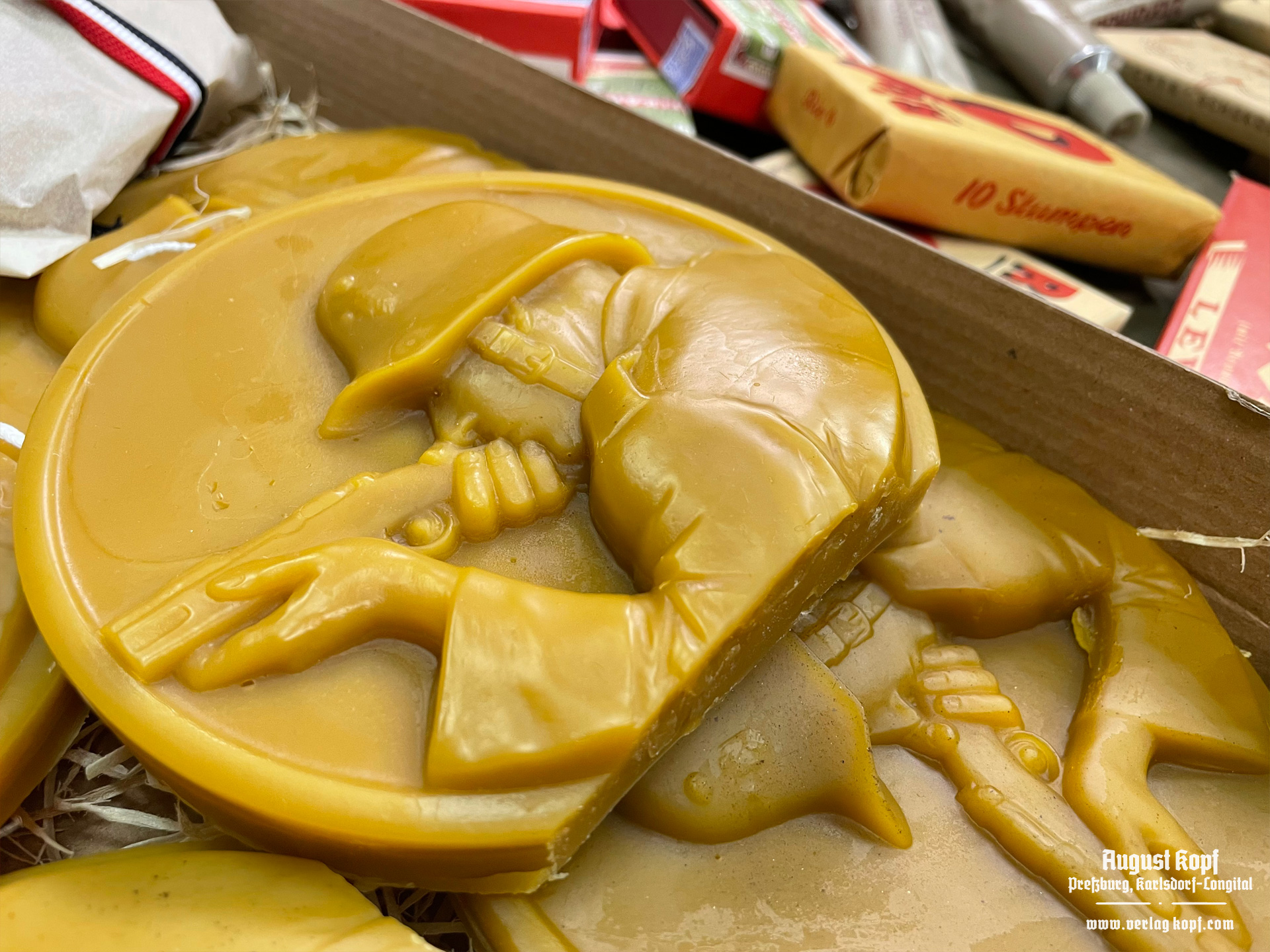 Packages were available from second December's week. Most of the promptly ordered boxes were delivered in time before Christmas Eve.
First day (after launching sales) was hectic, but we dispatched most of Christmas orders.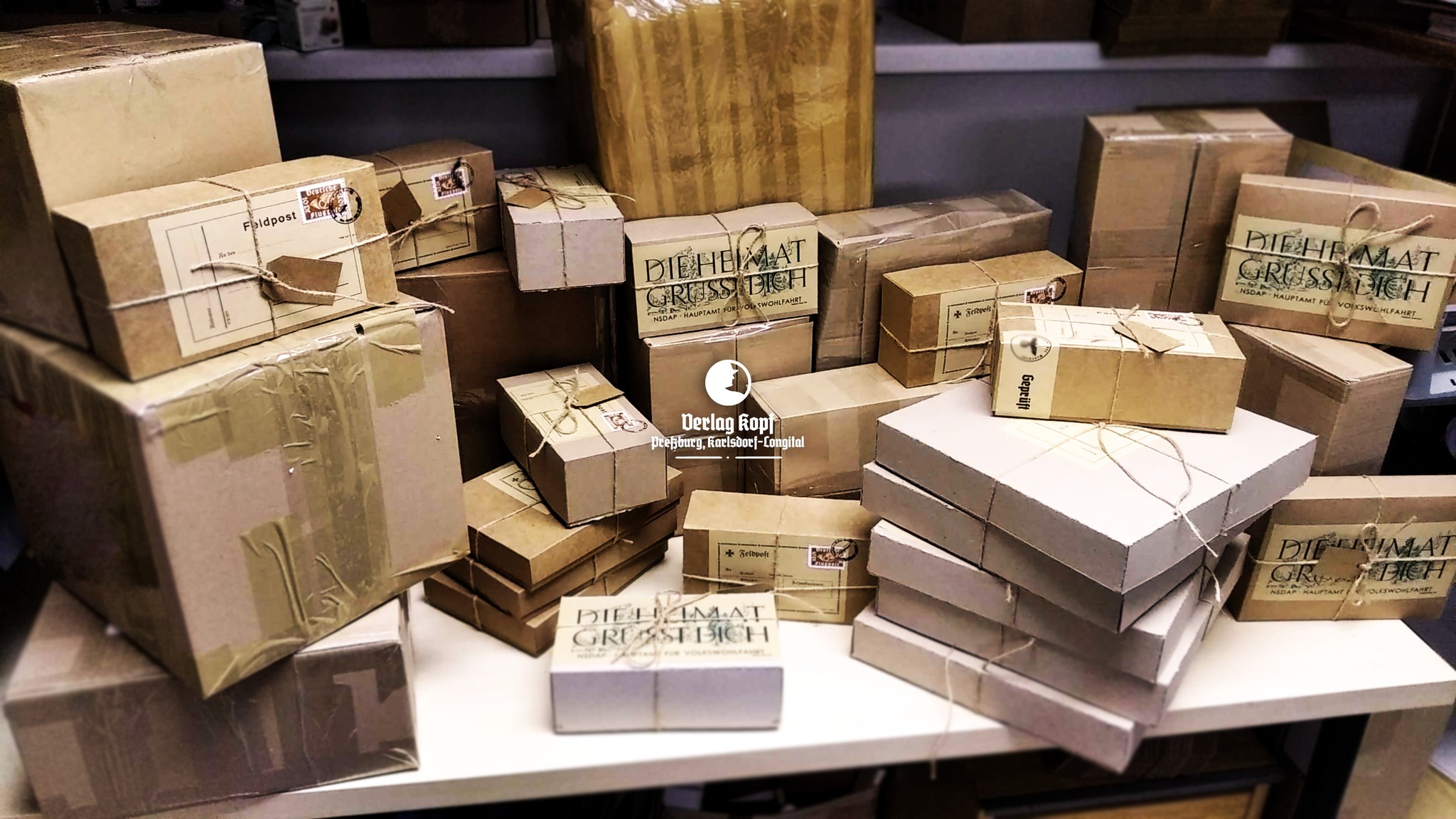 8 people were involved in making Christmas box content, packaging and distributing. Making someone a nice Christmas is the most beautiful end of the year for us.
Latest articles in blog