Stencil Nb.K.39B [REUSABLE]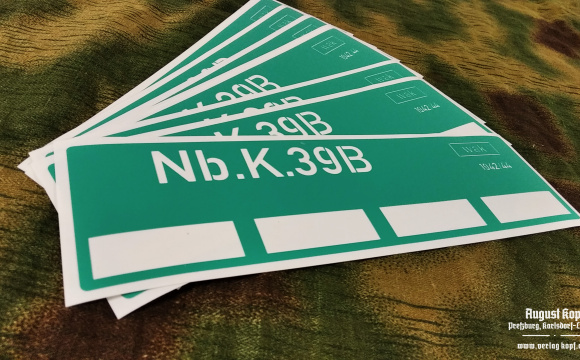 Category: Stencils
Item #563
Plastic sticker stencil for Nebel kerzen. Our new series will be done with these stencils. If you want to update your previous purchases, you can use this version. Sticker is reusable so you can restore multiple items.
Includes 1 template. Check photos for measurements.
Read more about our stencils and how to use it in
blog article
.

Customers who bought this, bought also:
Similar products in category: