Hubertus meldeblock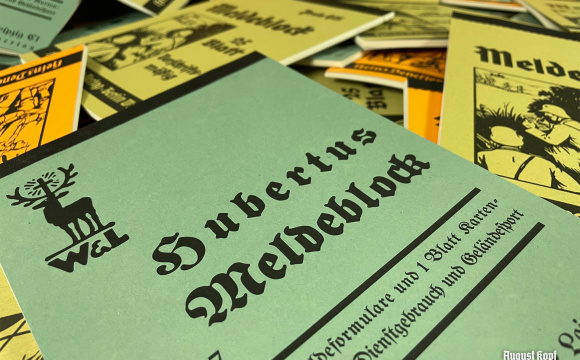 Category: Blocks, forms
Item #759
Hubertus Meldeblock - a reporting block was usually worn in mapcase. Suitable for group leaders and Melders. Useful for group tactical battles, trainings of frontline situations, marking sentries, practicing observation sketches, making notes and many more.

Once again we focused on authentic perforation details, which are drilled holes.

Includes 25 form sheets and 2 information pages.

Customers who bought this, bought also:
Similar products in category: