Marschleistung Schablone - marching ruler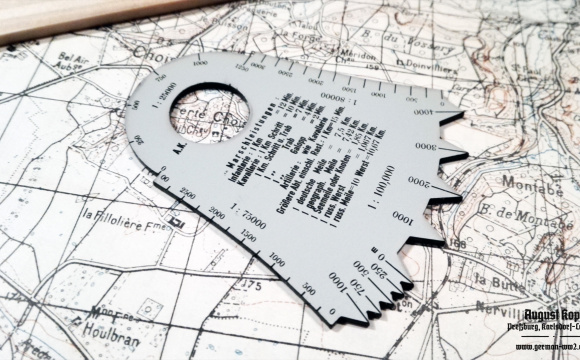 Category: Office, desk
Item #321
This tiny tool will help you to estimate approximate marching duration of your infantry or cavalry unit. Handy item for pocket wear or storing in Mapcase.
A must have tools for map reading.

There were many original versions, in many material and color variations. We made this batch of 1,5mm thick plastic sheet with metalic surface.

Customers who bought this, bought also:
Similar products in category: