A5 format notebook - blank pages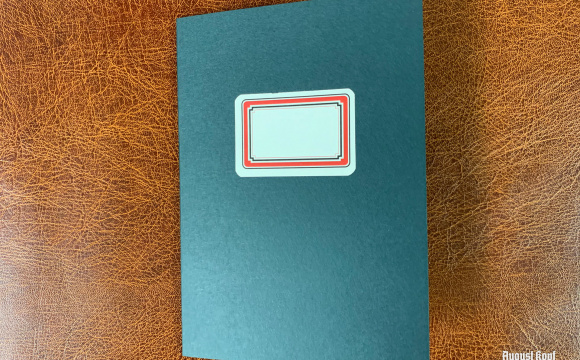 Category: Blocks, forms
Item #496
Mapcase format A5 notebook for whatever you need. Writing comments or drawing trench schemes. Blank label for a title of your choice. Thin notebook in WW2 design.

A5 format is suitable for mapcase or rucksack.

Thin version, 16 sheets = 32 blank pages.
This product is currently out of stock.
Login
to add it to your wishlist.

Customers who bought this, bought also:
Similar products in category: