Pocket photo album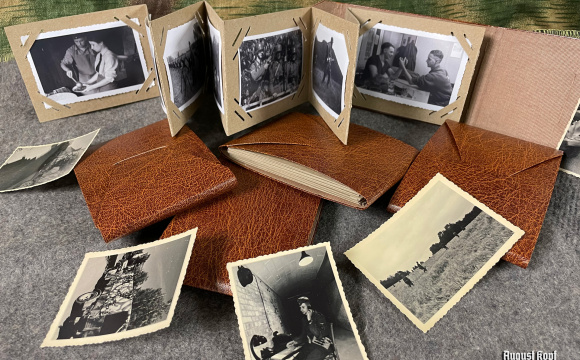 Category: Photo related
Item #871
Authentic foldable pocket album for keeping your best moments always with you. We remade this album based on appearance of original ones.
It has 24 slots for standard small photos.
Most of these were packed in Christmas packages, however we want to offer this opportunity to all. Limited offer.
1 piece. Album comes empty, but we can offer photo printing service -
click here
.

Customers who bought this, bought also:
Similar products in category: