US ELKAY COCOA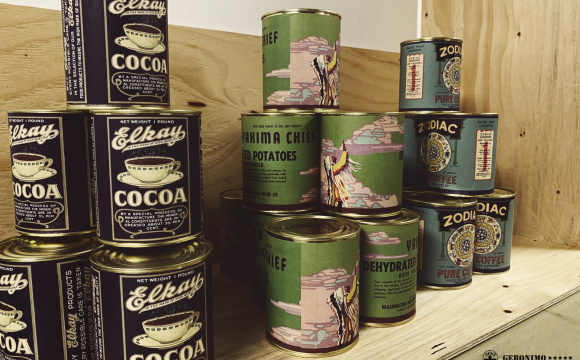 Category: US cans
Item #609
Authentic US can label design of the 1930's – 1940's period. Our reproduction contains one pound of soluble cocoa beverage product, so you can surely prepare enough hot cocoa/chocolate drink for your whole squad! Actual edible content, sold for display use

1 full tin.
This product is currently out of stock.
Login
to add it to your wishlist.

Customers who bought this, bought also:
Similar products in category: