Tank bag - waterproof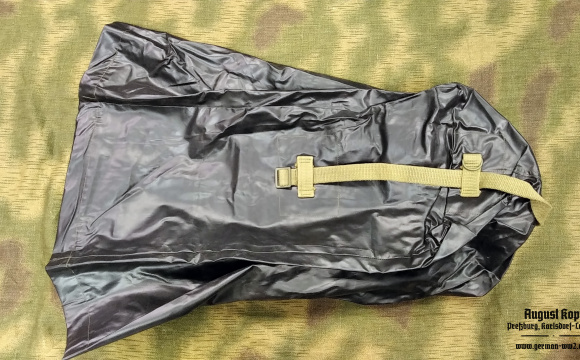 Category: Misc.
Item #526
Ruberized auxiliary storage bag for panzer units. Postwar made, but serves perfectly. Looks as new! Rectangular shape with extra strong textile straps. Thanks to ruberized surface its easily cleanable.

Measures 30x30x60cm.

SHIPPING COSTS OVER 19€ in UK, FR, DE, NL, BE, HU, CZ, SK, will be refunded after payment processing. We can ship heavier weight by courier on short distances pretty cost effectively.

Customers who bought this, bought also:
Similar products in category: