Huge canvas bag M55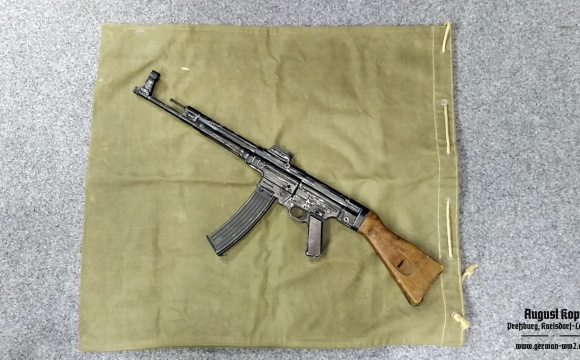 Category: Misc.
Item #525
Bag model 55 for soldier equipment is a military bag with amazing capacity. Invaluable help for storing different clothes or tools. Comes in khaki color. Also can serve as a great source of material for your projects.
Will survive another 50 years.

SHIPPING COSTS OVER 19€ in UK, FR, DE, NL, BE, HU, CZ, SK, will be refunded after payment processing. We can ship heavier weight by courier on short distances pretty cost effectively.
Discounted price
17.99€ (19.99€)

Customers who bought this, bought also:
Similar products in category: