Soldaten Liederbuch heft.2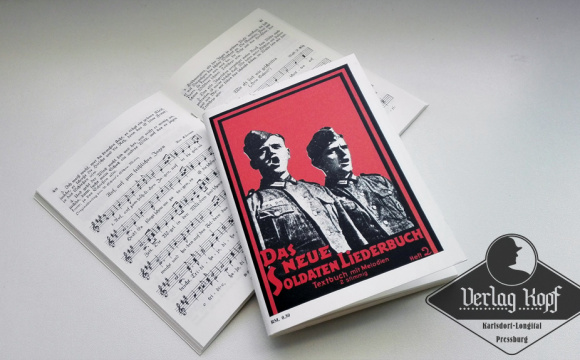 Category: Songbook, humour
Item #99
Since now you are able to create the most authentic look of your historical reenactment group.
This book is a needful part of every German reenacting group. We have prepared all of three songbooks in a set called "Das Neue Soldaten Liederbuch".
If your are interested in a complete set, please visit
http://www.german-ww2.com/product/complete-set-of-soldaten-liederbuch
This songbook contains 80 pages with the selection of the best german marching songs.

Customers who bought this, bought also:
Similar products in category: