Radio-Sende-Spiel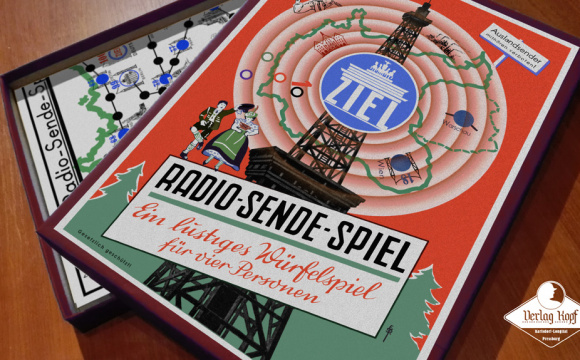 Category: Board games
Item #104
Very unconventional boardgame from Verlag Kopf production. This is yet the first large game for 4 players.

Should be fun game - singing and money (pfennig) collecting are part of the game.

Game contains rules in three languages (EN, DE, SK).
This product is currently out of stock.
Login
to add it to your wishlist.

Customers who bought this, bought also:
Similar products in category: