Zeltbahn riemen leather strap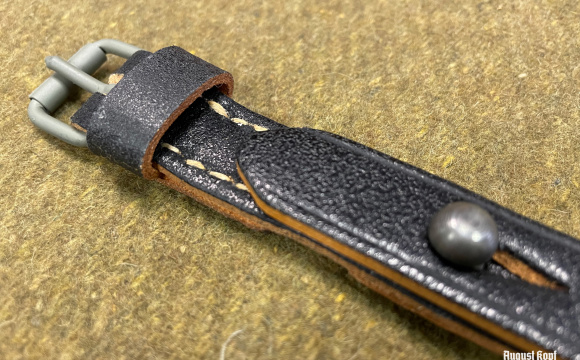 Category: Leather equipment
Item #898
German Zeltbahn strap of great quality. Made according original piece. Different markers as on the pictures (choose preferred, we will pick if available). 16mm leather width.

Price is per one piece.

Proudly produced in Pressburg, Slovakia.
This product is currently out of stock.
Login
to add it to your wishlist.

Customers who bought this, bought also:
Similar products in category: