Poster 85x60cm Europas Freiheit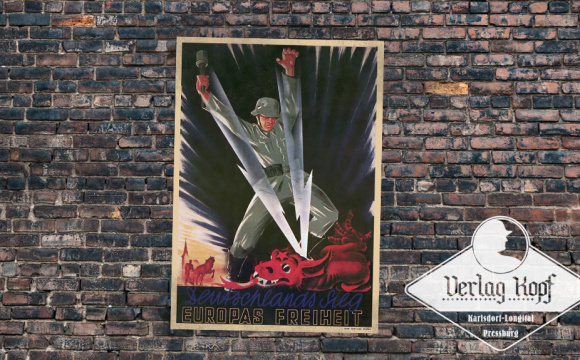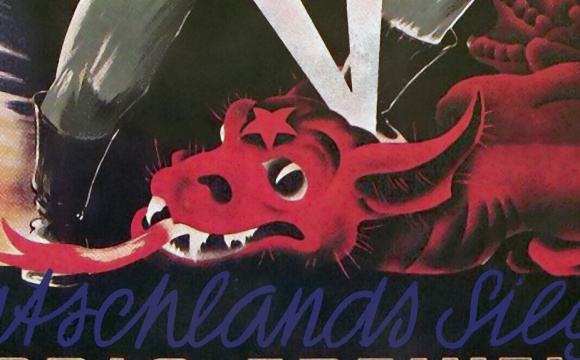 Category: Propaganda (paper)
Item #188
Interesting self-describing visual. This poster has lower quality details, we were not able to rescue the best quality, but we want to provide for interested customers, so the price is fixly discounted.

Retouch of original poster.

Poster measurements: 85 x 60cm (33,5″ x 23,5″)

PRICE INCLUDES HARD CARDBOARD TUBE FOR TRANSPORTATION.
This product is currently out of stock.
Login
to add it to your wishlist.

Customers who bought this, bought also:
Similar products in category: