Bild 4. Die Gasmaske 30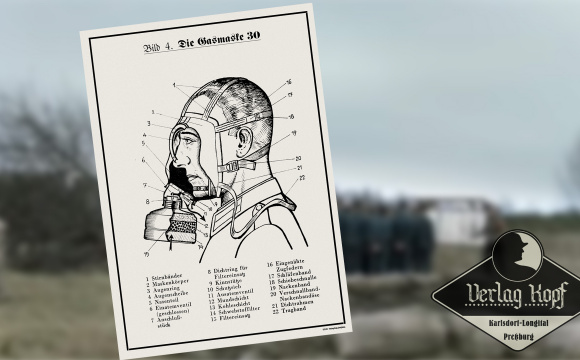 Category: Instructional (canvas)
Item #221
Canvas poster size DIN A1. Absolutely unique instructional image of official army gas mask.

Measurements 59x84 cm.

Material: NOT PRINTED ON PAPER. PRINTED ON DURABLE CANVAS. Suitable for outdoor trainings.

Background of poster is by purpose preprinted with tan color, so it doesn't look so shiny and clean!

Customers who bought this, bought also:

6.29€
Out of stock.

6.29€
Similar products in category: