Radio battery Sammler 2 B 38 empty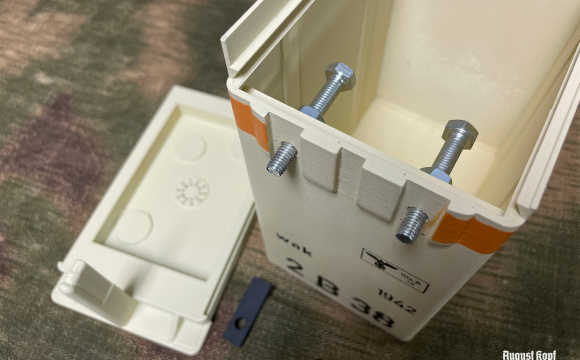 Category: Batteries
Item #468
A new line offer of Sammler 2B 38 reproduction. It is made of PLA plastic and it comes empty with screws ready to mount some powerbank or battery. Comes with instruction label and stamped maker markings + WaA as original.

Light weight, suitable for cheap shipping.

Individual pieces may contain small scratches or paint defects.

Protect from heat above 60°C (or 140°F).
Discounted price
97.74€ (114.99€)

Customers who bought this, bought also:
Similar products in category: