Leibriemen - Leather Belt Early War custom size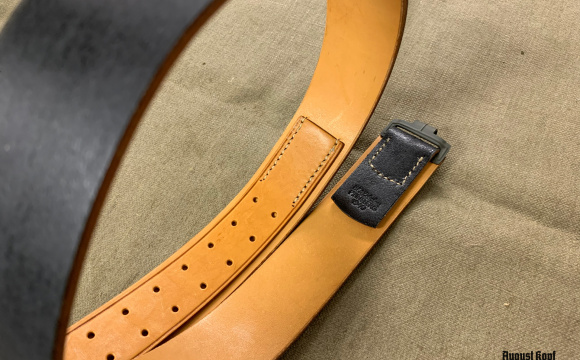 Category: Leather equipment
Item #480
Nice reproduction of standard early war belt model. Quality leather with great black coat used. Adjustable internal strap and hook are of early version.

Choose your size in cm (eg. 80, 85, 90, 95, 100, 105, 110, 115, 120, 125).

Write us a message if you need advice.
This product is currently out of stock.
Login
to add it to your wishlist.

Customers who bought this, bought also:
Similar products in category: